Sorry, you may only compare up to 4 items. Please remove an item to add a new one.
Gemstone Information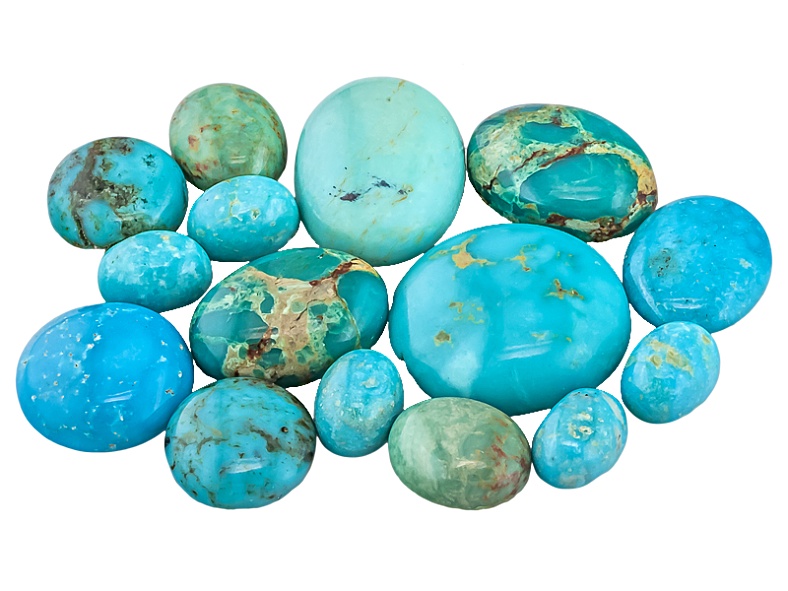 Gemopedia™
December's birthstone, turquoise was among the first gemstones ever mined. Stunning sky blues to stimulating sea greens have made turquoise one of the most popular color trends in jewelry history. Copper gives turquoise its range of blue hues while iron is responsible for its green colors. Treasured since the days of ancient Egypt, and the thousands of years since, turquoise is said to bring good fortune and happiness to those who wear it.
Share the Jewelry Love
Shop your favorite photos and share your own with #JTVjewelrylove for a chance to be featured!