Mother's Day
Jewelry Gifts
In honor of all she does, celebrate Mom with gifts from the heart. Explore a variety of jewelry gifts to show her how much you care.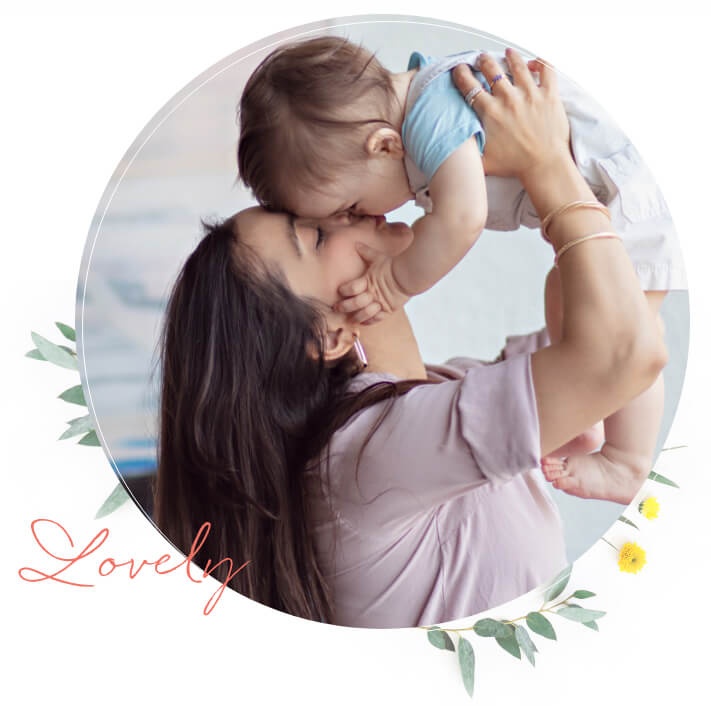 Pink
Jewelry
From diamonds and pearls to sapphires and quartz, pink will make the woman in your life feel powerful and feminine.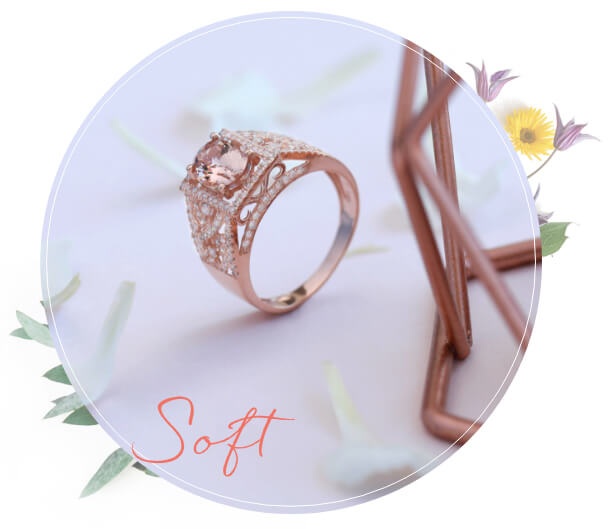 Red
Jewelry
Give a garnet pendant or ruby ring to celebrate her radiance in a color that symbolizes love, energy, and passion.