Jewelry Making: Jewel School
Jewelry Television has an unmatched selection of jewelry making tools! Discover an easy way to shop for materials and use them to create unique masterpieces. Shop our selection of jewel school products to create gorgeous designs you will love for a lifetime!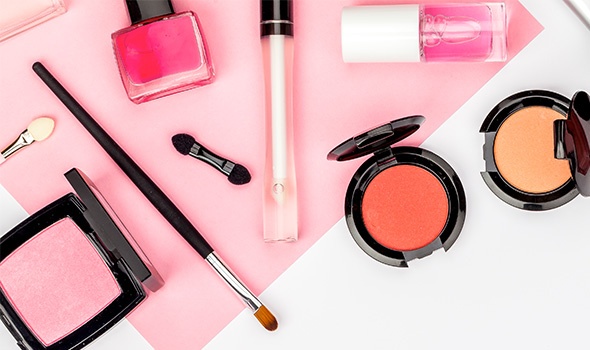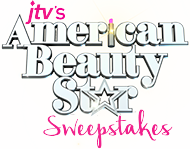 Enter to win a trip to Los Angeles, California and a makeover with an American Beauty Star contestant valued up to $8,700!