Sorry, you may only compare up to 4 items. Please remove an item to add a new one.
Gemstone Information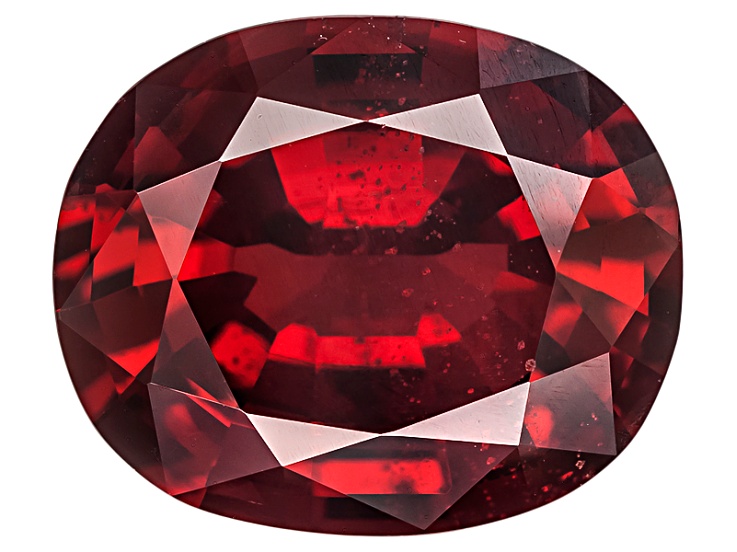 Gemopedia™
Naturally dazzling spinel has graced the pages of history and many royal crowns due to its resemblance to ruby. Today, however, spinel stands on its own as a remarkable gem. Spinel comes in a wide range of stunning hues and can also exhibit optical phenomena like asterism and color-change. It is generally underappreciated compared to other colored stones, lending itself to more affordable prices, but this gem, said in Burma to be polished by the spirits, has a beauty that is difficult to ignore.
Share the Jewelry Love
Shop your favorite photos and share your own with #JTVjewelrylove for a chance to be featured!