From loose gemstones to mineral specimens, expand your gemological education and explore your own gemstone journey.

Lab-created Gemstones
Lab-created gemstones are chemically the same as mined gems, making them an affordable, eco-friendly choice: the look of luxury at a lower price.
105&nbsp Products
Sorry, you may only compare up to 4 items. Please remove an item to add a new one.
Gemstone Information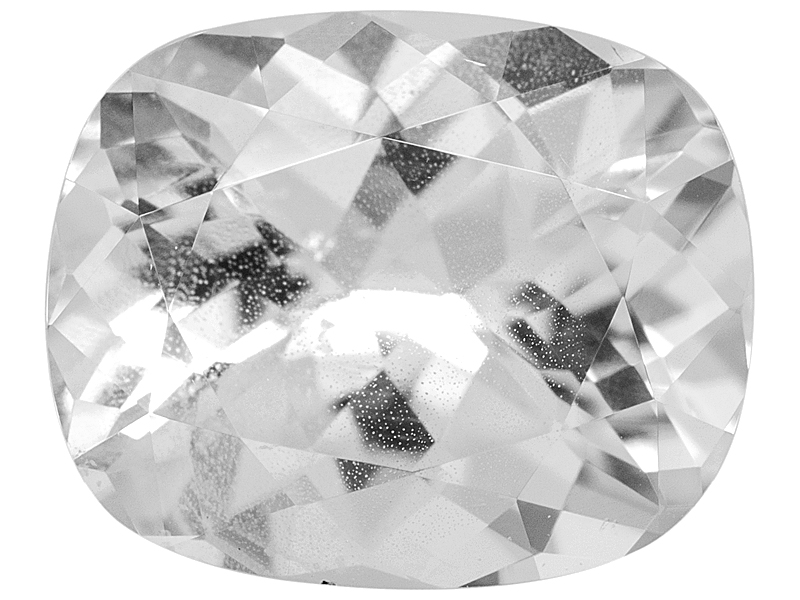 Gemopedia™
Forsterite is a colorless to greenish transparent member of the olivine mineral family, which also includes peridot. Forsterite has a heavy magnesium chemical composition and large crystals are not common, but they are highly sought after by collectors.