From loose gemstones to mineral specimens, expand your gemological education and explore your own gemstone journey.

Tune in and watch Gem Discoveries by gemstones.com Mondays at noon ET.
Watch Now!
Sorry, you may only compare up to 4 items. Please remove an item to add a new one.
Gemstone Information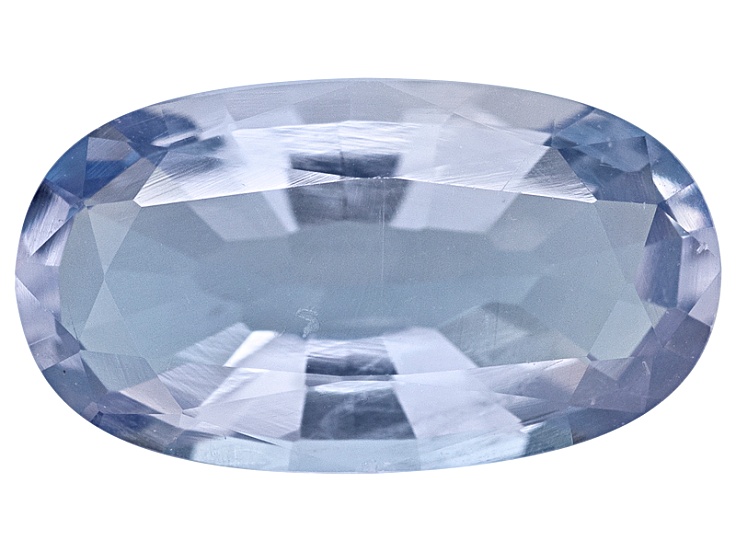 Gemopedia™
Sodalite is a mineral used most often for carvings and some types of jewelry. Known for its rich, royal blue hues, sodalite is found in limited areas of the world. Frequently mottled with white veins of calcite, sodalite resembles lapis lazuli in appearance and has been mistaken for it at times. It can occur not only as blue, but also in crystals of gray, yellow, green or pink color.
Loose Blue Stones
Step out in style with beautiful blue gemstones from JTV's loose gemstone collection. Did you know blue is the most universally liked color? With blue being the symbol of calmness and relaxation just like the ocean and sky, it's no wonder everyone loves it! There are so many beautiful gemstones to choose from whether it's alexandrite, tanzanite, turquoise cabochon, or even sapphire. No matter if you like pale blue or deep dark blue, JTV has the gem for you!
Dark Blue Gemstones
You might also be interested in: Brown Gemstones
Share the Jewelry Love
Shop your favorite photos and share your own with #JTVjewelrylove for a chance to be featured!