From loose gemstones to mineral specimens, expand your gemological education and explore your own gemstone journey.

Green Gemstones
Refresh your jewelry box with lush, vibrant green gemstones. Offering thousands of styles, shades and settings, shop JTV.com for yours!
4,104&nbsp Products
Sorry, you may only compare up to 4 items. Please remove an item to add a new one.
Gemstone Information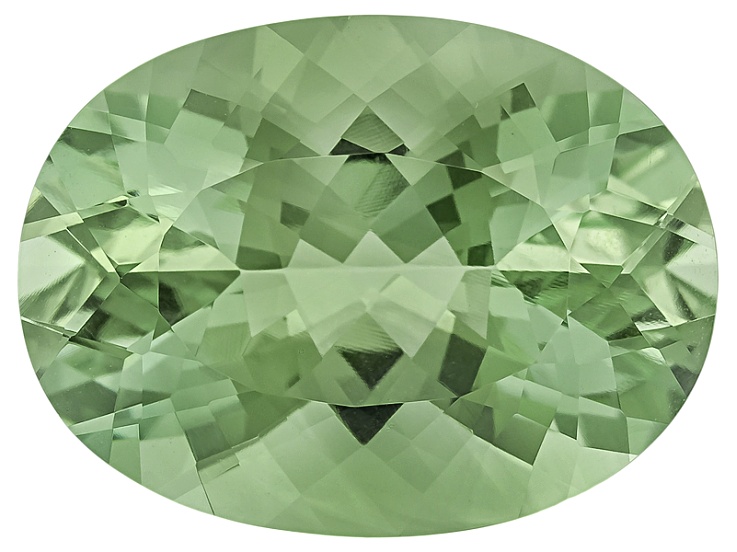 Gemopedia™
A pastel dream, this variety of quartz boasts a beautiful soft green color. Sometimes incorrectly referred to by the misnomers "green amethyst" or "lime citrine," prasiolite is rarely found in nature, so most material available on the market is produced by heating or irradiating amethyst. Prasiolite is an exciting gem in that it is readily available in large sizes with high transparency and great durability.