Fine Jewelry
7,400&nbsp Products
Sorry, you may only compare up to 4 items. Please remove an item to add a new one.
Gemstone Information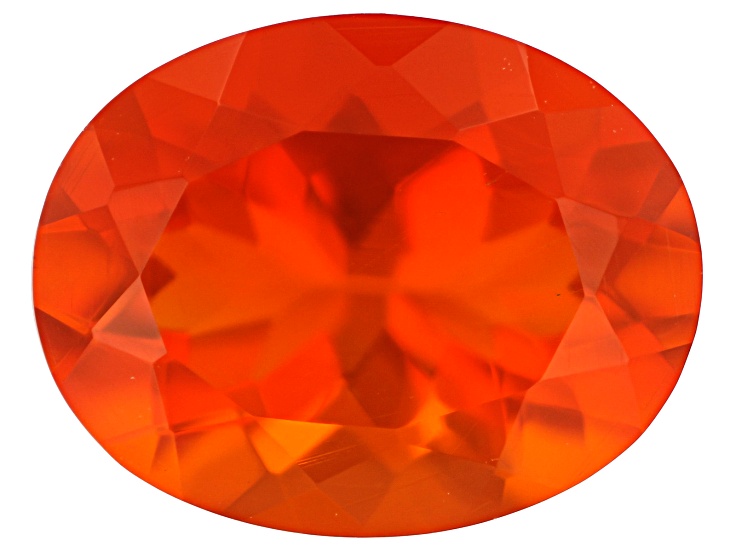 Gemopedia™
Unique and mysterious, fire opals are appropriately named for their fiery cherry, sunburst yellow, and deep tangerine coloration. Unlike precious opal, fire opal does not usually display play of color; specimens that do are highly valuable. Mexico is a primary source of fire opal, where it was treasured by the Aztecs who called it "gem of the bird of paradise."
You might also be interested in: Fine Jewelry
Share the Jewelry Love
Shop your favorite photos and share your own with #JTVjewelrylove for a chance to be featured!