From loose gemstones to mineral specimens, expand your gemological education and explore your own gemstone journey.

Tune in and watch Gem Discoveries by gemstones.com Mondays at noon ET.
Watch Now!
Sorry, you may only compare up to 4 items. Please remove an item to add a new one.
Gemstone Information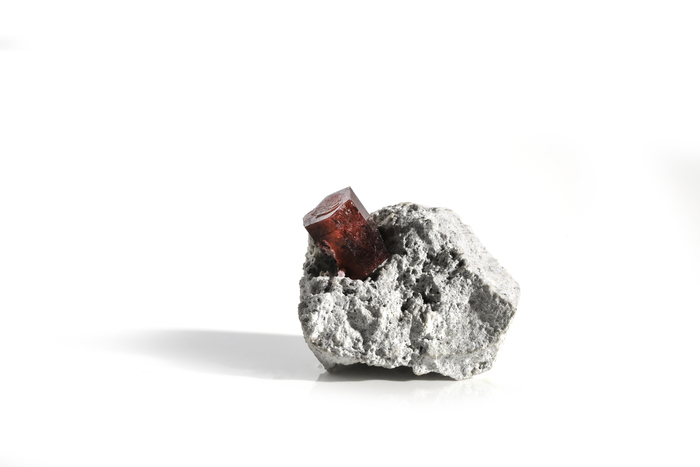 Gemopedia™
Red beryl or bixbite is the slightly purplish red to orange-red variety of beryl. It was discovered in 1904 in the Thomas Range of Utah by Maynard Bixby. Gem quality red beryl was found in 1958 in the Wah Wah Mountains of Beaver Creek, Utah. The material is typically included and faceted stones above 1ct are rare. Synthetic red beryl was produced in a Russian lab starting in the 1990's but it is not known to be currently in production.
Loose Red Stones
Look radiant in red when you wear red gemstones from JTV's loose gemstone collection. Red is a symbol of love, passion, and romance. Add a bit of romance to your look with raspberry rhodolite, sphalerite, bixbite, or the classic ruby. Shop JTV's red gemstones today!
You might also be interested in: Rhodochrosite Gemstones
Share the Jewelry Love
Shop your favorite photos and share your own with #JTVjewelrylove for a chance to be featured!