From loose gemstones to mineral specimens, expand your gemological education and explore your own gemstone journey.

Tune in and watch Gem Discoveries by gemstones.com Mondays at noon ET.
Watch Now!
Sorry, you may only compare up to 4 items. Please remove an item to add a new one.
Gemstone Information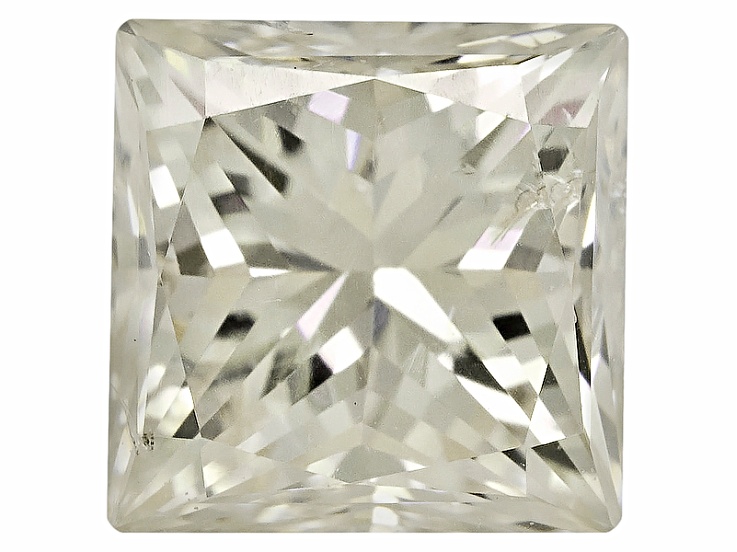 Gemopedia™
Ahh, diamonds. Everyone knows what diamonds are, but most might not realize what they once were: chunks of dark, nondescript carbon similar to charcoal, roasting and rumbling around deep within the earth. Fortunately, through eruptions and other harsh works of Mother Nature, diamonds eventually find their way to the surface for man to find, cut, polish, and enjoy. Talk about an ugly duckling turning into a swan! Named from the Greek word adamas, meaning "unconquerable," diamonds are renowned for their impeccable hardness and stellar brilliance.
Loose Diamonds
Dazzle and amaze with stunning loose diamonds at JTV. Available in a variety of arresting colors, cuts, and for affordable prices, browse a wide selection of loose gemstones to create your own gorgeous jewelry and enhance your collection.

The term 'loose diamond' refers to a diamond that has been cut and polished from a rough diamond, and is often displayed or fashioned into jewelry. Mount a loose diamond on a ring, or frame it with a pendant or earring for a gorgeous fashion statement. Do you have a way to protect your loose diamonds? If not, consider a luxurious and secure gemstone vault from JTV.

Historically, Greeks believed that diamonds were tears of the gods, and diamonds have come to symbolize true love and respect in the modern world, which is why they're so common in engagement rings.

While you're browsing loose diamonds for sale, consider - if only for a moment - more beautiful and affordable jewelry at JTV, including stunning watches on clearance and August birthstones. Find the piece that speaks to your inner style, or the style of someone you love, among an incredibly diverse selection of jewelry and gemstones.

Always a classic choice, you can't go wrong with loose diamonds from JTV. Mix and match with different colors and jewelry, and get creative! You never know what look you'll love until its right in front of you.
You might also be interested in: Diaspore Gemstones
Share the Jewelry Love
Shop your favorite photos and share your own with #JTVjewelrylove for a chance to be featured!