Shine bright like a diamond...quite literally with a beautiful piece from JTV's all diamond jewelry collection.
Sorry, you may only compare up to 4 items. Please remove an item to add a new one.
Gemstone Information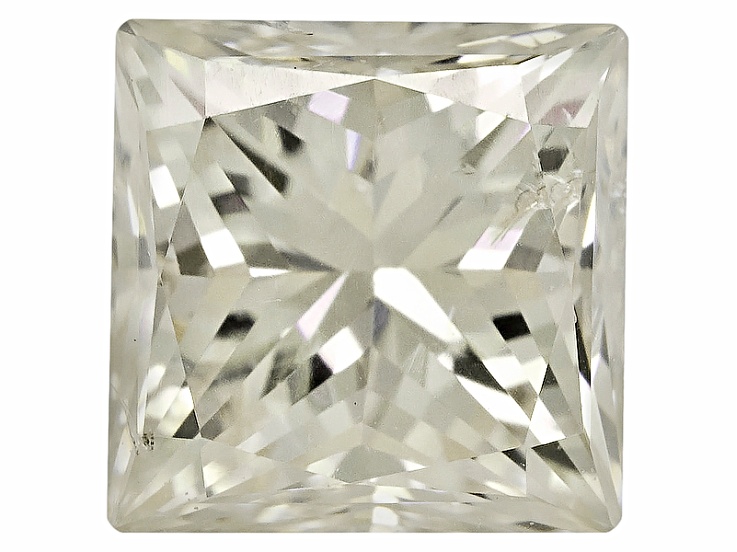 Gemopedia™
Ahh, diamonds. Everyone knows what diamonds are, but most might not realize what they once were: chunks of dark, nondescript carbon similar to charcoal, roasting and rumbling around deep within the earth. Fortunately, through eruptions and other harsh works of Mother Nature, diamonds eventually find their way to the surface for man to find, cut, polish, and enjoy. Talk about an ugly duckling turning into a swan! Named from the Greek word adamas, meaning "unconquerable," diamonds are renowned for their impeccable hardness and stellar brilliance.
Diamonds Really Are Your Best Friend
Sparkle like a star with our gorgeous diamond jewelry. What's more charming than a beautifully cut diamond necklace or bracelet? Choose from different styles, designs and colors to match your wardrobe. With diamond jewelry from JTV, you'll stand out in any crowd.
You might also be interested in: Diamond Bands
Share the Jewelry Love
Shop your favorite photos and share your own with #JTVjewelrylove for a chance to be featured!