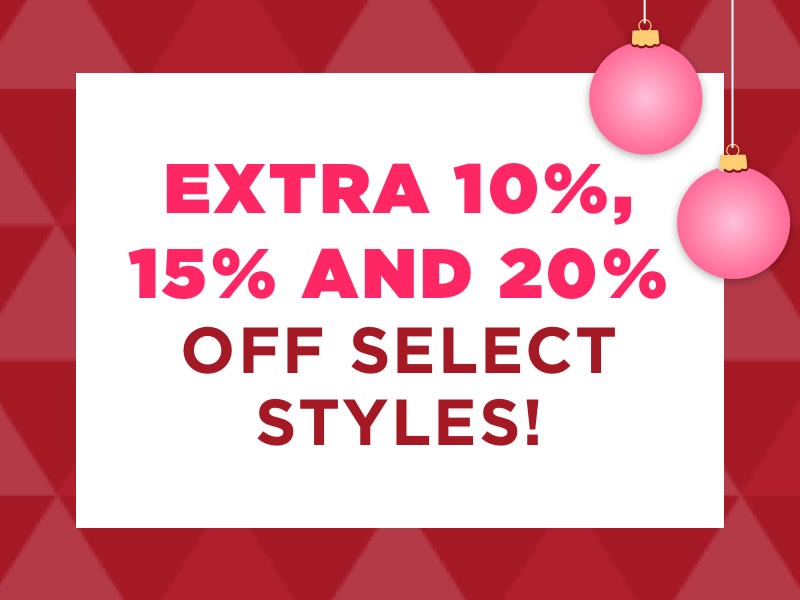 Holiday Sale!
Enjoy extra savings on all clearance price, white tag and blue tag items!
Price as marked.
Sale on Sale
JTV (Jewelry Television) is your premier shopping destination for jewelry, featuring rings, earrings, necklaces, bracelets and watches you love at the prices you love even more. From simple and subtle styles to bold and beautiful looks, with everything from classic fashion to the latest jewelry trends. JTV has exclusive jewelry brands you will love, such as Bella Luce Jewelry and Southwest Style Jewelry. JTV also features deep discounts on clearance jewelry you can find online.
Celebrate yourself everyday with rings that make you feel beautiful. From diamond rings to moissanite rings, opal rings, morganite rings and amethyst rings, you have your pick with JTV's selection of stunning jewelry.
Whether you prefer dangle earrings, gold hoop earrings or stud earrings, JTV has elegant and fashionable earrings to complete your wardrobe. If you're going out or need something for everyday wear, JTV has the earrings and earring sets you will love!
JTV is also your source for exotic and unique gemstones for your gem collection, offering loose gems at prices you can't miss. From rubies and emeralds to sapphires and beyond, discover great gemstone discounts on your favorite gems!