From loose gemstones to mineral specimens, expand your gemological education and explore your own gemstone journey.

Zircon Gemstones
Choose from different cuts of loose zircon you can use to craft your own unique pieces and admire close up.
484&nbsp Products
Sorry, you may only compare up to 4 items. Please remove an item to add a new one.
Gemstone Information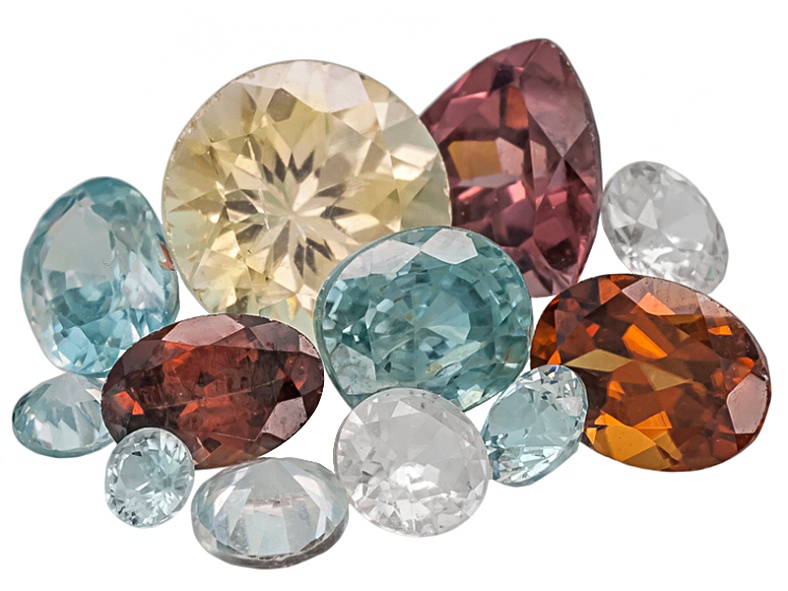 Gemopedia™
Radiant zircon is the oldest known gemstone, with some crystals dating back 4 billion years, but also perhaps the most misunderstood. Unfortunately, due to the similarity of zircon's name to the lab created diamond simulant cubic zirconia, many people don't realize that zircon is a beautiful, naturally occurring stone with its own merits. Thanks to its tremendous fire and dispersion, it has been considered a less-expensive stand-in for diamond for many years, although zircon gives us many reasons to sing its praises and appreciate it in its own light.