Sorry, you may only compare up to 4 items. Please remove an item to add a new one.
Gemstone Information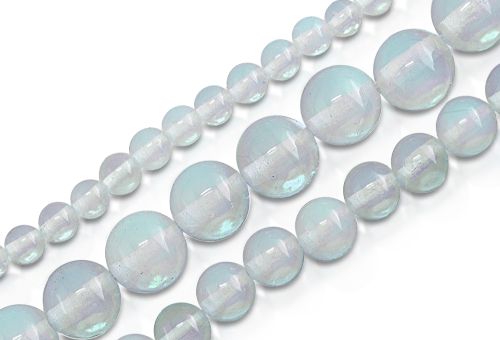 Gemopedia™
Opalite is a man-made opalescent glass. When opalite is placed against a dark backdrop, it takes on a luminous blue or pink glow. Blue opalite has even been confused for moonstone at times.
You might also be interested in: Stringing Material
Share the Jewelry Love
Shop your favorite photos and share your own with #JTVjewelrylove for a chance to be featured!