Ottlite
Light up your life with JTV's collection of Ottlite lamps. Whether you are looking for a desk lamp or vanity mirror, there is something for you.
9&nbsp Products
Sorry, you may only compare up to 4 items. Please remove an item to add a new one.
Gemstone Information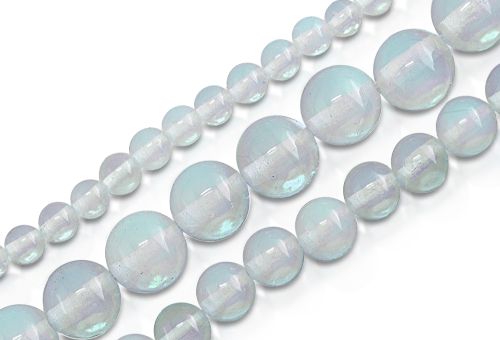 Gemopedia™
Opalite is a man-made opalescent glass. When opalite is placed against a dark backdrop, it takes on a luminous blue or pink glow. Blue opalite has even been confused for moonstone at times.
Ottlite Lamps from JTV
Enhance the way you view your jewelry when you shop Ottlite lamps at JTV! Ottlite lamps are designed to prevent eye strain and mimic the sun for "natural" lighting. A lamp with a magnifying glass panel is an ideal choice for jewelry making so you can ensure you don't miss a single detail.
Recharge and rejuvenate with an Ottlite makeup vanity mirror that comes with a wireless charging station! Or, try a desk lamp that comes with an organizer that you can use to store all your jewelry making tools. No matter what kind of lighting you're looking for, there is a selection for you to choose from at JTV.