Sorry, you may only compare up to 4 items. Please remove an item to add a new one.
Gemstone Information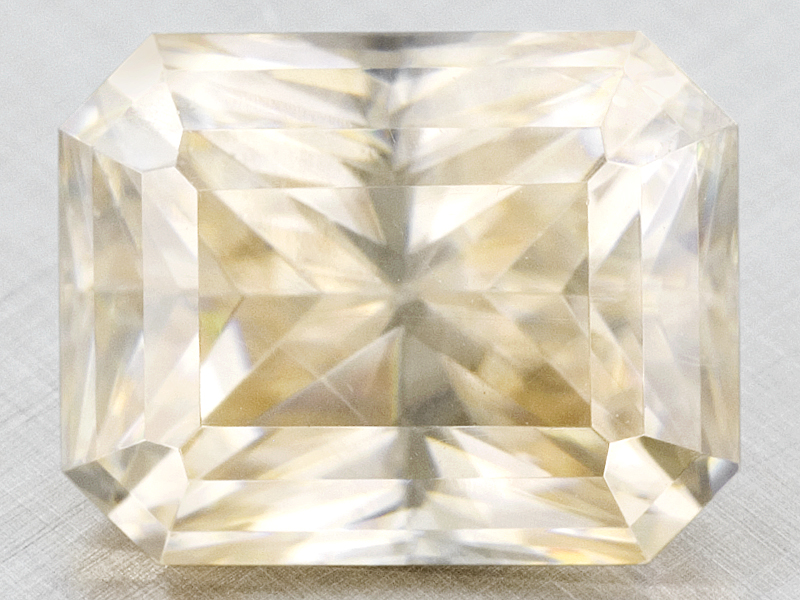 Gemopedia™
Named for the Latin word cerussa, meaning "white lead," cerussite is a lead carbonate mineral. It forms in several different crystal habits when carbonated water interacts with other lead minerals. Prized by mineral collectors for its twinned V-shape crystals that are transparent to translucent and are colorless to white, gray, brownish or greenish. Although too soft for jewelry, cerussite is occasionally faceted for collectors; however, it presents challenges to lapidaries due to its soft, brittle nature.
White Fashion Jewelry
Today is the day to wow in white. With gorgeous white jewelry from JTV, you will make a lasting impression on anyone you meet. White is a simple yet stunning hue, so it's a gorgeous color for rings, earrings, necklaces and bracelets. If you would like to expand your jewelry collection with beautiful pieces you can wear for the years to come, this collection is a great place to start.

Explore a diverse range of white jewelry. From diamond jewelry to coral jewelry and beyond, your options are limitless when you shop at JTV. Find simple jewelry that is subtle and refined along with statement jewelry that is bold and beautiful. This collection also includes white accessories, such as white clutches, white hair clips and more.

Give the gift of white jewelry. If you are shopping for her, try a glossy pearl necklace or diamond ring. If you are shopping for him, buy a new set of cuff links or a handsome wrist watch. And because these pieces are super affordable, you don't have to settle for just one. Find presents for anniversaries, birthdays and holidays when you explore the selection.

Shop for the perfect piece, or mix and match white jewelry for a trendy look. If you prefer fine jewelry, you will find jewelry in this selection to suit your taste. Discover exquisite pieces from designers such as Bella Luce® and Artisan Gem Collection. This white jewelry is high in quality but low in price, so you get the best of both worlds every time you shop.

Shop white fashion jewelry and other great styles from JTV.
You might also be interested in: Jewelry Around The World
Share the Jewelry Love
Shop your favorite photos and share your own with #JTVjewelrylove for a chance to be featured!