Adorn yourself in luxurious pink jewelry from JTV. From rings to bracelets and necklaces, find gorgeous pink jewelry that will make your outfit pop. Stand out from the crowd and explore the fun shades of pink today.


Sorry, you may only compare up to 4 items. Please remove an item to add a new one.
Gemstone Information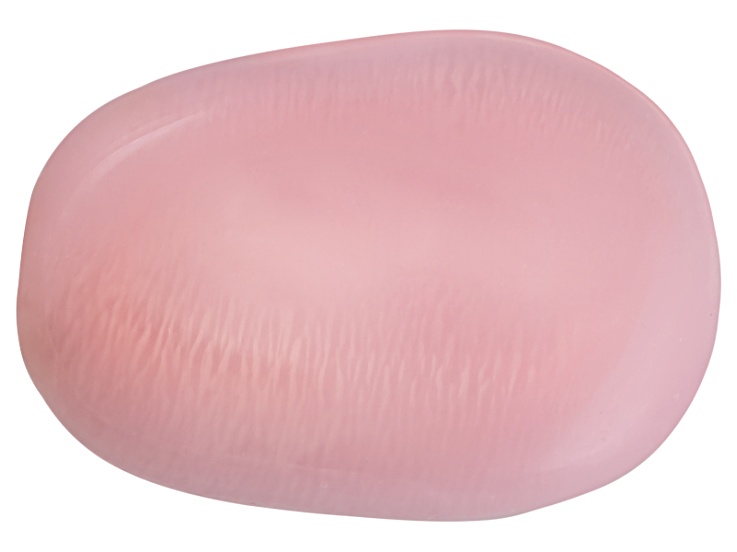 Gemopedia™
A conch is a marine gastropod or, more simply, a large sea snail. Conchs are valued for their meat, shell, and non-nacreous pearls. Conch pearls are formed by concentric layers of fibrous calcium. This layering often produces a much-desired flame structure, which is characteristic of conch pearls. Because they are a calcareous concretion, the pearls have a porcelain finish and luster, very similar to the interior of the conch shell. Conch pearls are usually found as a by-product as fishermen clean their catch for conch meat. The gems are usually baroque or oval and generally a salmon-colored orange pink.
Pink Jewelry Sets & More
Make a colorful statement with pink jewelry from JTV. Check out thousands of rings, bracelets, necklaces and much more in a color that's powerful, feminine and fetching. Whether you're after pink jewelry sets or striking individual pieces, JTV has designs to fit any style and budget.

When it comes to jewelry, pink is much more than just the color at the intersection of red and white. Pink pearls bring opalescence and muted brilliance to pendants and brooches. Morganite and pink sapphires gleam and shine in stud and dangle earrings. Experiment with settings, chains and accent stones to complete a look to fit any event or occasion. Whether you're looking to impress in the board room or on the dance floor, with thousands of pieces to choose from your look is only limited by your imagination.

The pink collection features familiar gemstones such as diamonds and quartz alongside more obscure jewels such as rhodochrosite and YAG, a synthetic gemstone comprising yttrium, aluminum and garnet. And pink is the perfect color to bring out the brilliance of Bella Luce® designs. From the Italian words for 'beautiful light,' Bella Luce® is JTV's exclusive line of fine jewelry. Shopping online also gets you access to looks and styles that aren't available anywhere but JTV.com.

Pink jewelry is just the beginning at JTV. Find complementary and similarly dazzling jewelry in red and purple as well. No matter what color jewelry you're shopping for, everything you find at JTV is made, curated and sold with one thing in mind: to offer extraordinary products at extraordinary prices.
You might also be interested in: Prasiolite Jewelry
Share the Jewelry Love
Shop your favorite photos and share your own with #JTVjewelrylove for a chance to be featured!