Beryl Jewelry
Delicate and shimmering, beryl jewelry comes in yellow or green stones. Enjoy the clarity of this stone in rings, necklaces or bracelets.
9&nbsp Products
Sorry, you may only compare up to 4 items. Please remove an item to add a new one.
Gemstone Information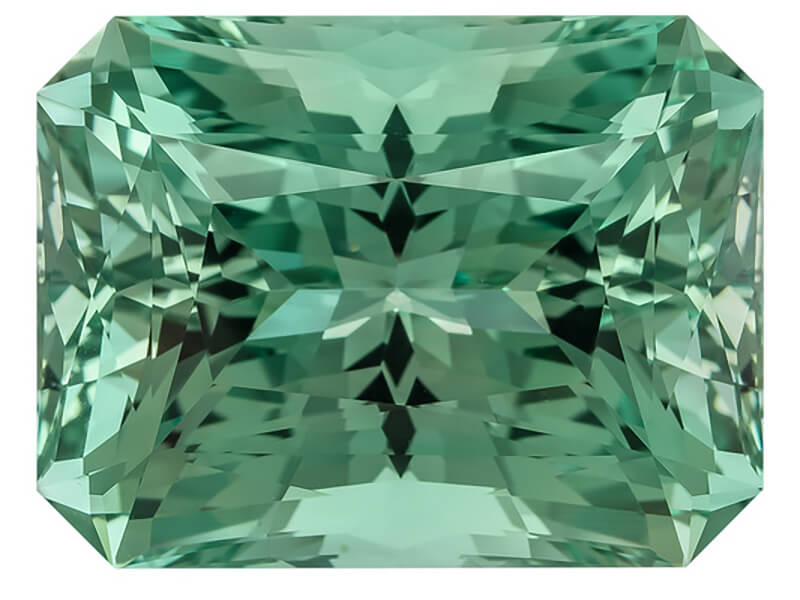 Gemopedia™
The name beryl is derived from the ancient Greek term for the same gem, beryllos; also the etymology for the element beryllium that is part of its chemistry. Some scholars believe the word beryl is related to the ancient trading city of Belur or perhaps has ancient Indian origins (being derived from the old Hindi word velurya or the Sanskrit word vaidurya). Varieties include emerald, bixbite (red beryl), morganite, aquamarine, heliodor (golden beryl) and goshenite.
FAQs about Beryl Gemstones
Are beryl gemstones rare?
Depending on the variety of beryl, this gemstone can be quite rare. Many already beloved gemstones are a part of the beryl family, such as emerald or morganite. Other varieties that are slightly lesser known but just as beautiful when featured in jewelry are goshenite and heliodor. Beryl can come in a variety of colors and in a colorless variety (goshenite) and the coloration plays a significant part in determining beryl jewelry's rarity.
Is beryl jewelry the same as emerald jewelry?
Emerald gemstone jewelry is technically beryl jewelry, but not all beryl jewelry is emerald! The green variety of beryl is what we know as emerald, which has that rich, verdant green that we know and love to see in jewelry./
What is the rarest color of beryl?
Bixbite, also known as red beryl, is the rarest color of beryl.
What does beryl jewelry symbolize?
With so many different colors of beryl jewelry to choose from, the potential symbolic meanings are numerous. Favored by royalty, emerald is known for being a symbol of cleverness, wit and eloquence. Morganite, the pink variety of beryl, is a gemstone symbolic of innocence, love and femininity. The yellow variety of beryl, heliodor, translates to "the gift of the sun" and brings warmth and vitality into any jewelry piece it's featured in.
You might also be interested in: Birthstone Jewelry
Share the Jewelry Love
Shop your favorite photos and share your own with #JTVjewelrylove for a chance to be featured!