Sorry, you may only compare up to 4 items. Please remove an item to add a new one.
Gemstone Information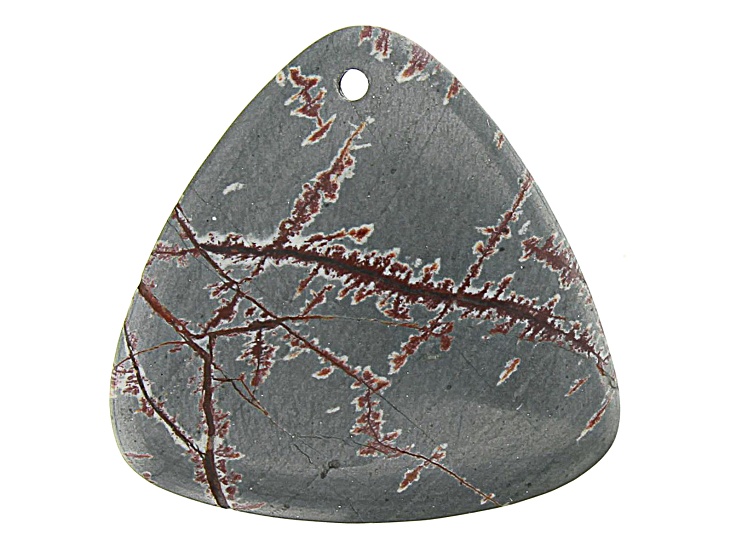 Gemopedia™
Rhyolite is a volcanic rock similar in its chemistry to granite. Most rhyolites are porphyritic, with larger crystals in a fine-grained matrix of crystals too small to be seen with the naked eye. Rhyolite is silica-rich, giving it a light range of color, often found with banding throughout. This beautiful stone is often used in ornamentation.
Bundles of Beads
Find a plethora of beads in your favorite shapes and sizes. If you're looking to start making jewelry or expand your hobby, learn to make beautiful jewelry and have fun while doing so. Both affordable and beautiful, you can create diverse designs and colorful collections with our bead selection.
Share the Jewelry Love
Shop your favorite photos and share your own with #JTVjewelrylove for a chance to be featured!