From loose gemstones to mineral specimens, expand your gemological education and explore your own gemstone journey.

Tune in and watch Gem Discoveries by gemstones.com Mondays at noon ET.
Watch Now!
Sorry, you may only compare up to 4 items. Please remove an item to add a new one.
Gemstone Information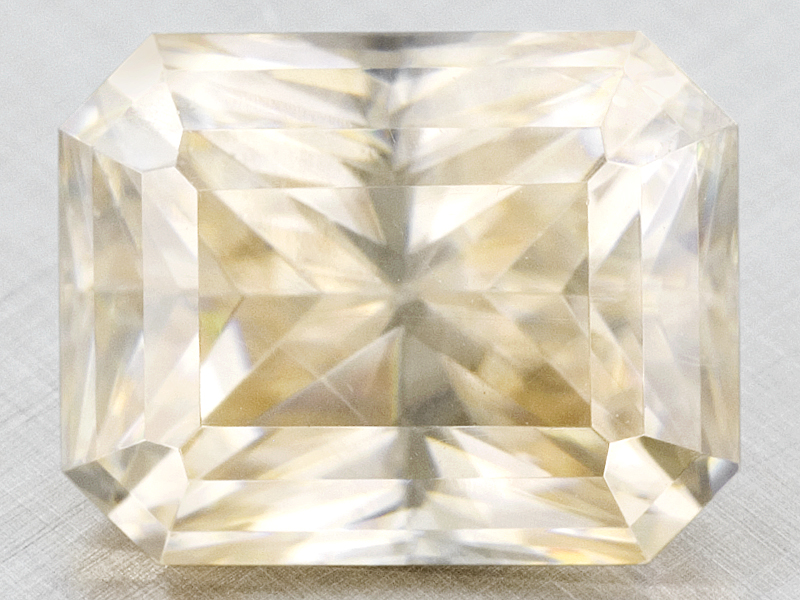 Gemopedia™
Named for the Latin word cerussa, meaning "white lead," cerussite is a lead carbonate mineral. It forms in several different crystal habits when carbonated water interacts with other lead minerals. Prized by mineral collectors for its twinned V-shape crystals that are transparent to translucent and are colorless to white, gray, brownish or greenish. Although too soft for jewelry, cerussite is occasionally faceted for collectors; however, it presents challenges to lapidaries due to its soft, brittle nature.
Loose White Stones
Feel whimsical when you shop JTV's collection of wonderous white gemstones to complete your next handcrafted accessory. Check out the massive assortment of white zircon to accent your multi-colored gemstone ring. For a unique addition to your jewelry, buy loose white opal gemstones to create a solitaire pendant necklace.
You might also be interested in: Yellow Gemstones
Share the Jewelry Love
Shop your favorite photos and share your own with #JTVjewelrylove for a chance to be featured!