Spodumene Gemstones
21&nbsp Products
Sorry, you may only compare up to 4 items. Please remove an item to add a new one.
Gemstone Information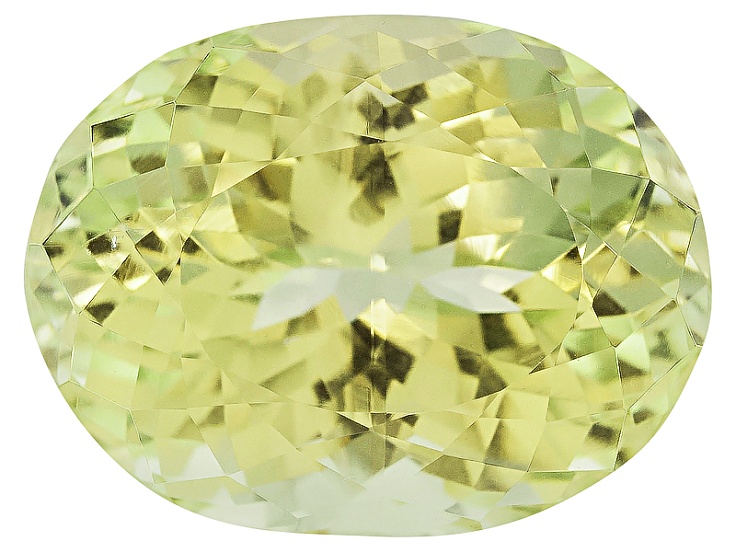 Gemopedia™
Spodumene is the name of a mineral species that includes two very special gems varieties: kunzite and hiddenite. Spodumene is named from the Greek spodoumenos, meaning "burnt to ash," which alludes to the ashy color of many specimens. A member of the pyroxene group, spodumene belongs to a class of minerals called silicates and it is one of a small number of minerals that contain lithium. Spodumene also occurs in many other shades of colors, all pale but very clear and brilliant. These varieties are given color descriptor names; for example, lemon spodumene.
You might also be interested in: Strontium Titanate Gemstones
Share the Jewelry Love
Shop your favorite photos and share your own with #JTVjewelrylove for a chance to be featured!