From loose gemstones to mineral specimens, expand your gemological education and explore your own gemstone journey.

Tune in and watch Gem Discoveries by gemstones.com Mondays at noon ET.
Watch Now!
Oh no! We couldn't find any content matches for ""

Shop By Category
Sorry, you may only compare up to 4 items. Please remove an item to add a new one.
Gemstone Information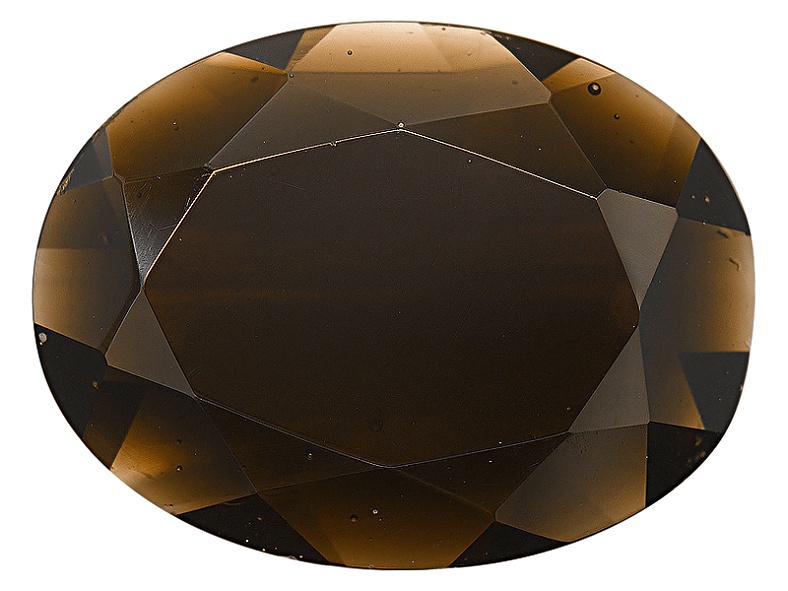 Gemopedia™
Tektites are unique in that they form when a meteorite melts the surface of the Earth where contact is made. The heat of impact results in molten rock and sand being tossed into the air, raining back down as a natural glass. Tektites are named for the locations where they are found, i.e., moldavite is from the Moldau river area of the Czech Republic. Common colors of this natural glass are yellow, green, gray to black, and colorless.
Loose Moldavite Stones
Make marvelous moldavite accessories when you shop the loose moldavite gemstone collection at JTV.com. Almost all deposits of this olive-colored gemstone are found in the Czech Republic, near the Vltava river. Due to it's scarcity, moldavite is a rare and beautiful collector's gemstone. Add moldavite as the centerpiece of a pendant necklace or halo ring to show off the beautiful nature of this terrestrial-formed gemstone!
You might also be interested in: Morganite Gemstones
Share the Jewelry Love
Shop your favorite photos and share your own with #JTVjewelrylove for a chance to be featured!