Calcite Gemstones
15&nbsp Products
Sorry, you may only compare up to 4 items. Please remove an item to add a new one.
Gemstone Information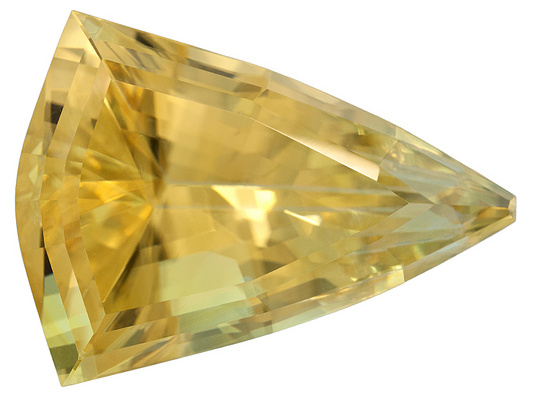 Gemopedia™
Named for its calcium content, calcite is one of Earth's more abundant minerals-- you've probably seen it many times and not known exactly what it was. It is found in marble and limestone, as well as other rocks used in industrial settings. Gem-quality calcite, however, takes on a quite different look. You may have seen colorless calcite crystals used as examples for double refraction, but it also forms as white, gray, yellow, pink and green gems. Material is often faceted or polished en cabochon, or carved into ornamental objects.
You might also be interested in: Chalcedony Gemstones
Share the Jewelry Love
Shop your favorite photos and share your own with #JTVjewelrylove for a chance to be featured!