Jewelry Accessories and Jewelry Storage
Elevate your look to a whole new level with JTV's unbeatable selection of jewelry accessories. Store jewelry safely with stylish storage options; keep your favorite styles shining bright with cleaning solutions and create your very own look with versatile extenders, clasps, and earring backs.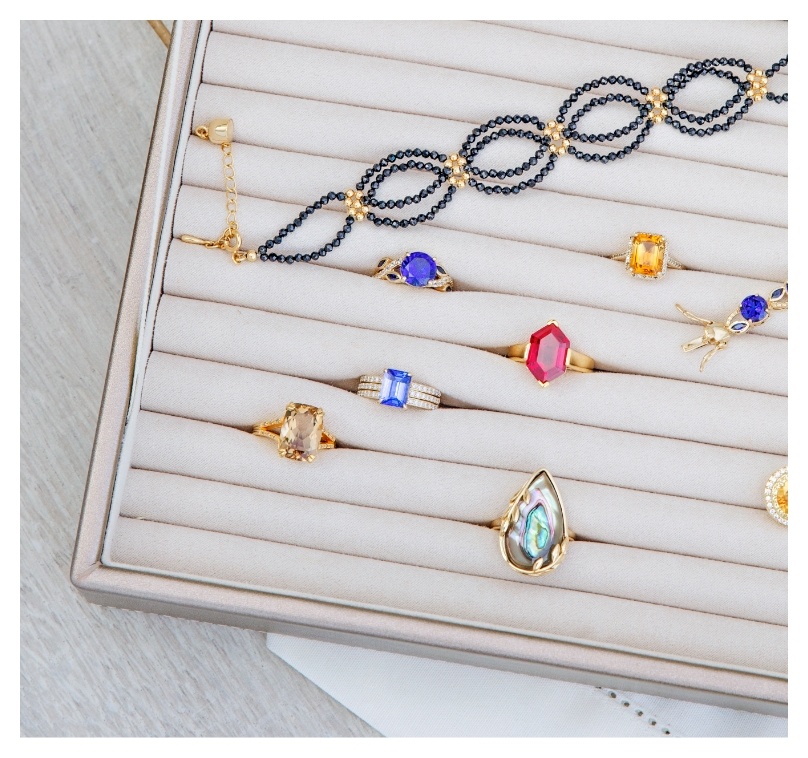 Jewelry Accessories
Wear your essentials with ease and elegantly transform your look with clasps, extenders and earring backs.
Jewelry Cleaning
Preserve the sparkle of all your pieces with cleaning kits, supplies and equipment such as ultrasonic and steam cleaners.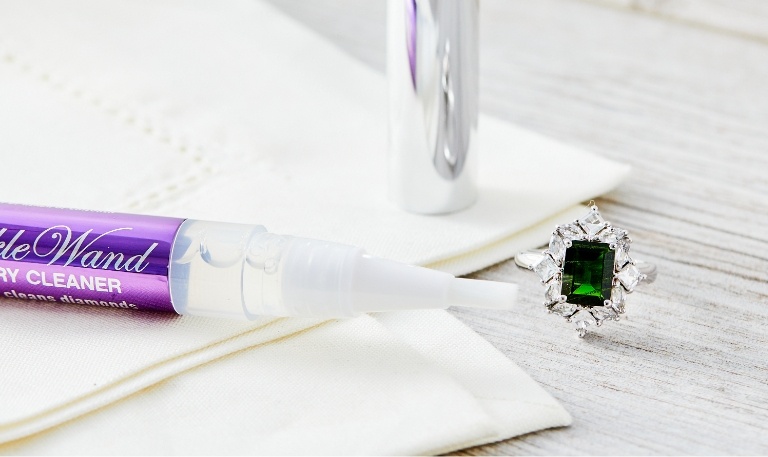 Jewelry Storage
Organize and protect your valuable treasures with jewelry boxes, trays, ring holders and more.