Sorry, you may only compare up to 4 items. Please remove an item to add a new one.
Gemstone Information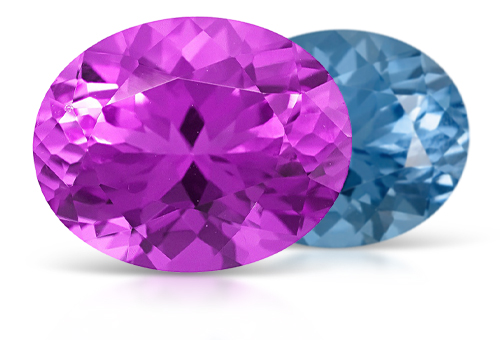 Gemopedia™
Zandrite® is the brand name for a man-made stone that is highly photochromic. It is a chemically doped variety of glass, whose name is an allusion to alexandrite, an expensive naturally occurring color-change variety of chrysoberyl. Zandrite® is specially formulated by combining rare earth elements (like neodymium, lanthanum, and cerium) to create a stunning color change property. A scientist was the first to create, then realize the potential of this stunning gem (completely by accident).
Share the Jewelry Love
Shop your favorite photos and share your own with #JTVjewelrylove for a chance to be featured!