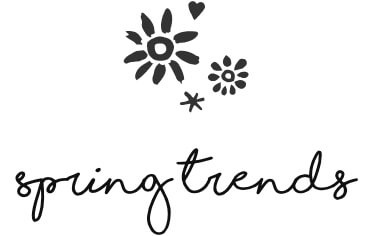 Spring 2020 Jewelry Trends
Spring into style this season with a new twist on classic looks, dramatic designs and forever favorites you won't forget. Step into the spotlight and add "wow" to your wardrobe with the color of the year and our top 2020 spring jewelry trends.
01
Color of the Year: Blue
Never be out of style with the nostalgic and timeless look of the color of the year in blue gemstone jewelry.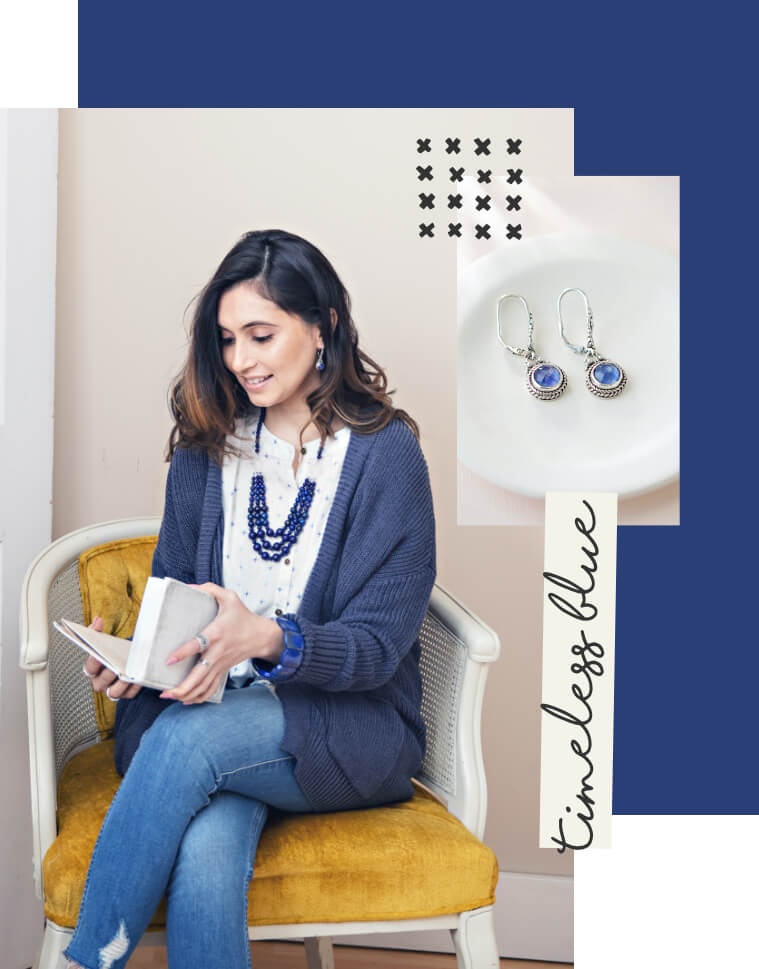 02
Reinvented Pearls
Update your jewelry classics with the breathtaking colors and unique shapes of modern pearl designs.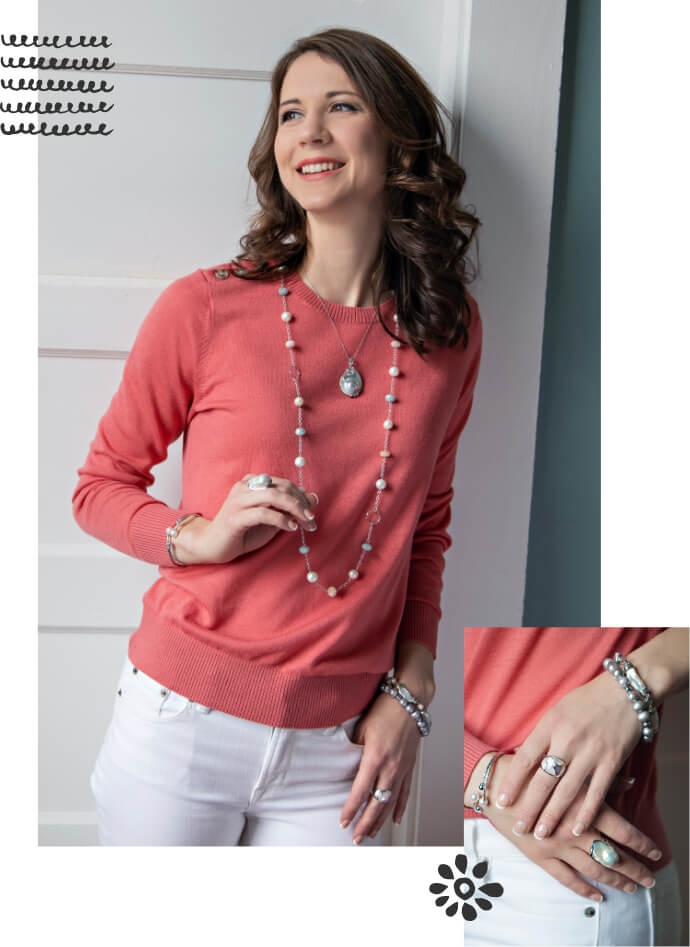 03
Resort Wear
Pack your bags and your wardrobe with colorful and fun styles suited for the sand, sea and sunshine.