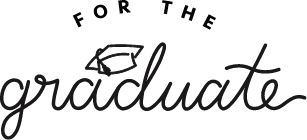 Graduation Jewelry and Gifts
Graduation is a major milestone in life, so why not make this moment even more memorable with the timeless gift of jewelry?
Gifts for Her
Help your graduate take her first step towards her dreams with confidence and grace.
Gifts for Him
Give your graduate the bold accessories he needs to style effortlessly and courageously.
Inspirational Gifts
The gift that keeps on giving, inspirational jewelry will grant your graduate encouragement wherever life may take them next.
Birthstone Jewelry
Personalize your graduation gift and brighten their day with colorful jewelry featuring the graduate's birthstone. Choose from gorgeous rings, necklaces, earrings and bracelets, representing all twelve months of the year.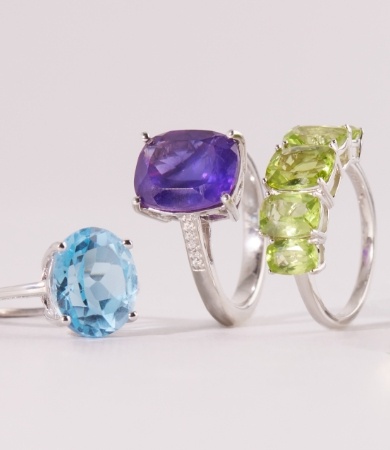 Gift Cards
Unsure of your graduate's style? Let them decide what jewelry catches their eye.