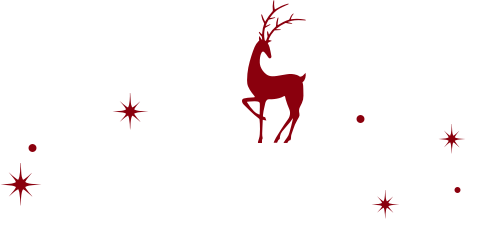 Don't miss the best prices and biggest discounts on just-right jewelry gifts for giving and receiving.


Jewelry Doorbusters

Doorbuster Earrings
Find something for everyone with elegant earrings starting under $25.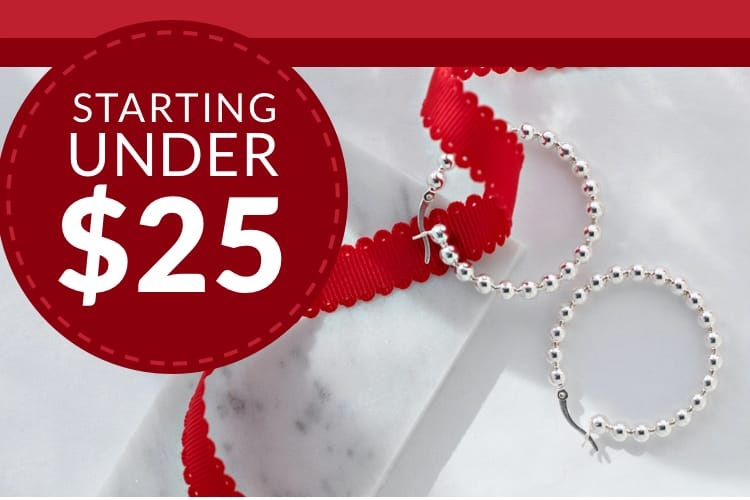 Doorbuster Bracelets
Wrap up shopping and their wrists with bracelets starting under $50.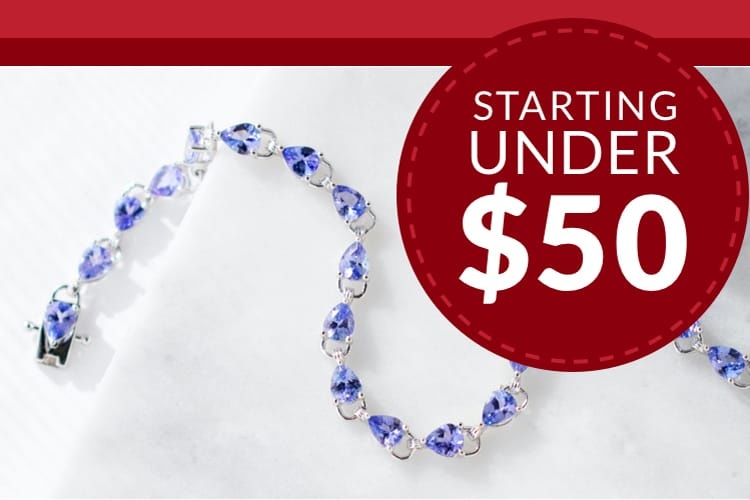 Doorbuster Necklaces & Pendants
Give perfectly priced presents with pendants and necklaces starting under $30.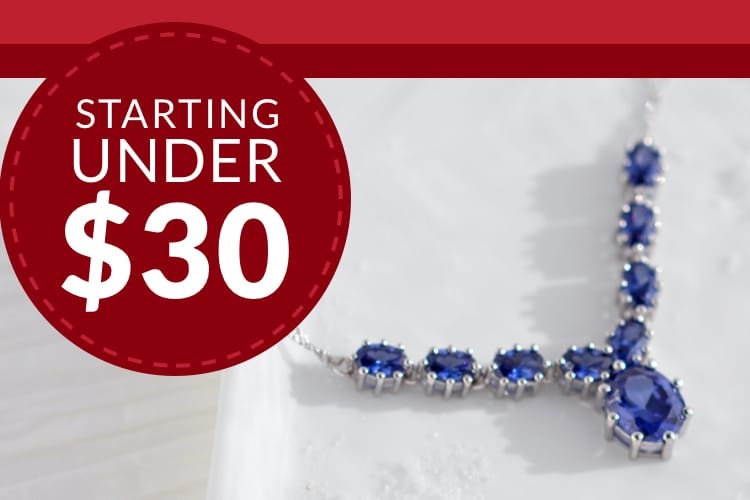 Doorbuster Jewelry Sets
Fill their stockings with style and stunning gift sets starting under $30.