Color Gemstone Jewelry
Up To 70% Off
Our biggest savings on bold and bright styles for any season.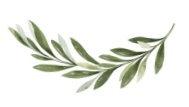 Thousands of Styles
Under $50
Dazzling deals on thousands of styles to light up their holidays.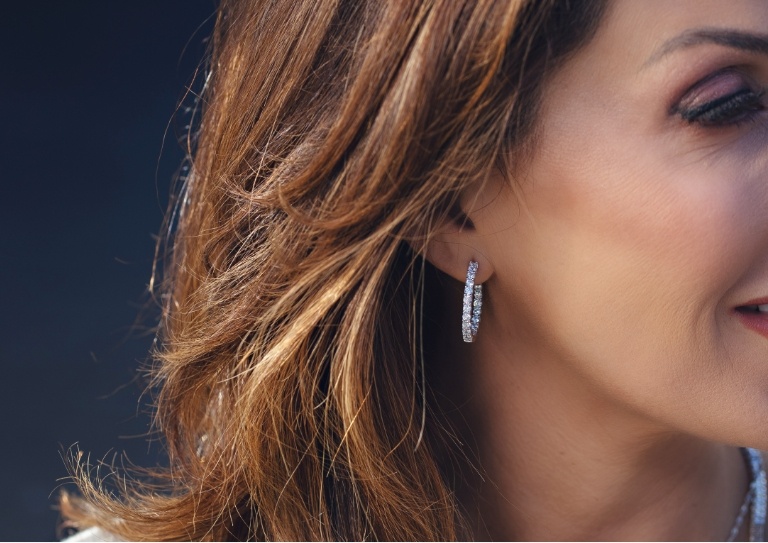 Diamonds
Starting Under $50
Incredible prices on dazzling and dynamic diamonds dressed in holiday style.
Gifts
Looking for the perfect jewelry piece? Our gift guide will inspire you with the best and brightest ideas for the ones you love the most.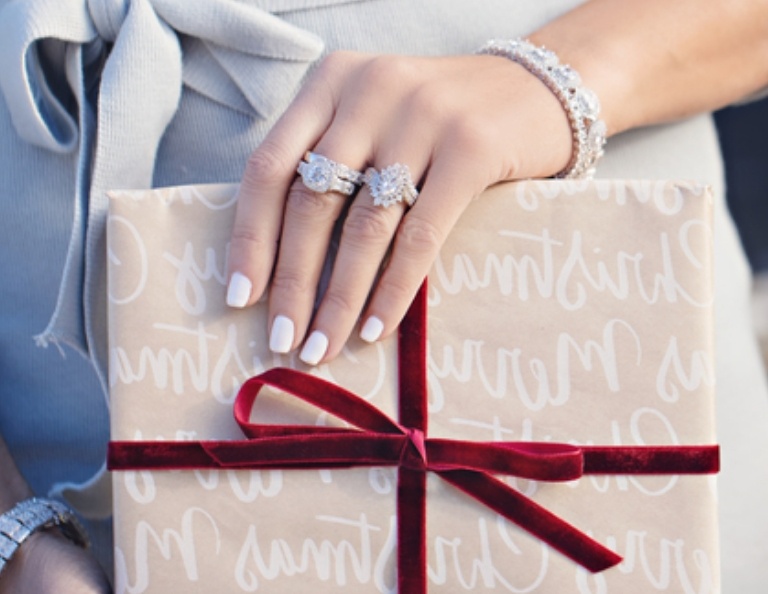 Online Exclusives
Extraordinary deals on online only looks for everyone on your list
Shop, Click and Save on Cyber Monday
It's Cyber Monday, the biggest online shopping day of the year! Shop with JTV for those "just right gifts" perfect for both giving and receiving! So many great jewelry gifts to wrap up and save for holiday giving or buy for yourself as a special treat. Don't miss our amazing Doorbusters that are sure to make your spirits bright. Find exceptional prices on extraordinary jewelry and gemstones that sparkle and shine for the holidays. No crowds, no lines, no headaches. So, grab your phone, laptop, tablet or remote and save up to 70% on holiday sparkle! Shop, save and celebrate the holidays with JTV!
Brighten up their holiday with bold and beautiful color gemstone jewelry. Find everything you need and add a pop of color to any outfit with gemstone earrings, bracelets, necklaces, and rings up to 70% off. Whether you are shopping for yourself or someone you love, we have the holiday prices you don't want to miss!
Celebrate style with a classic customer favorite, Bella Luce! From the Italian words meaning "beautiful light", our Bella Luce jewelry will shine the perfect light on this holiday season. Get all your holiday shopping done when you take advantage of our Cyber Monday savings. Shop our stunning collection of Bella Luce jewelry starting at under $20.
Gold jewelry is perfect for the classic pieces that never go out of style. Now is the perfect time to treat yourself and everyone you love with a beautiful and classic piece of gold jewelry for up to 75% off. No matter the occasion, gold jewelry is always the ideal accessory. The timeless touch of gold will complete any outfit or occasion. Wherever you are, at home or on the run, JTV provides stress-free shopping at prices you'll love.
We're bringing you the best prices on diamond jewelry this Cyber Monday. You don't want to miss out on our stunning diamonds under $50! Our dazzling diamonds are the perfect addition to any jewelry collection. Whether you are shopping for yourself or someone you love, our diamond collection will surely make you smile. Start the new year in a beautiful way when you adorn diamonds from our jewelry collection. Shop and celebrate this holiday season with JTV!
The holidays are the perfect time to show your loved ones how much they mean to you, and Cyber Monday allows you to save big for the season! Celebrate family, friends, and love with holiday jewelry gifts from JTV. No matter your budget for the holiday season, our selection of jewelry gifts will make everyone's spirits merry and bright all year round. Find the perfect gift for that special person in your life, with so many styles to choose from. We offer beautiful holiday jewelry gifts for everyone and every wallet, with gifts as low as $25 or less. Don't miss out on incredible savings this Cyber Monday!
Here at JTV, we offer deals on incredible jewelry at a cost everyone can afford! Cyber Monday is the perfect time to bring home exclusive items at a reduced cost. These selections are so unique that our suppliers often alert us first when the best opportunities come along. We bring these deals straight to our JTV customers, so don't miss your chance to buy the jewelry you've always dreamed of!