Gold Jewelry
Give in to the beauty, warmth and glow of gorgeous gold jewelry in classic looks, fashion favorites and the latest trends. Glisten and glimmer with gold earrings, necklaces and rings guaranteed to never go out of style.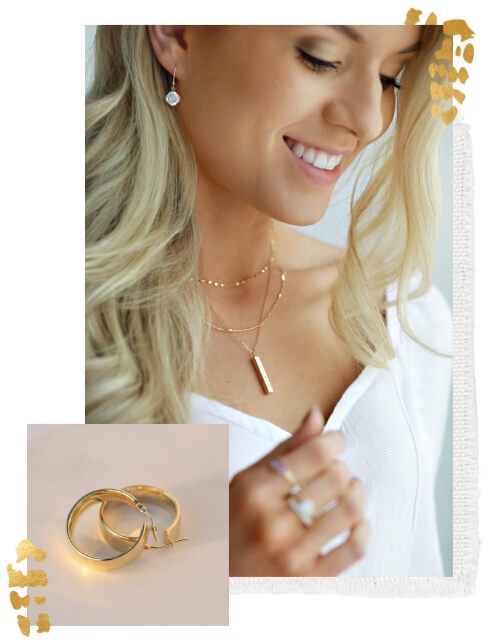 All Metal Gold Jewelry
Add a timeless touch of sleek sophistication and allure to any occasion with all metal gold jewelry.