Bridal and Wedding Jewelry
Traditional Bridal Rings
From classic and elegant designs to modern and vintage styles, white bridal rings are truly timeless. Choose from traditional white diamonds and new lab-grown diamonds for a look you'll love from this day forward to forever and always.
Color Gemstone Bridal Rings
Stand out from the crowd and catch everyone's eye with a colorful gemstone wedding ring. Choose from a rainbow of colors and gemstones that sparkle and suit any style.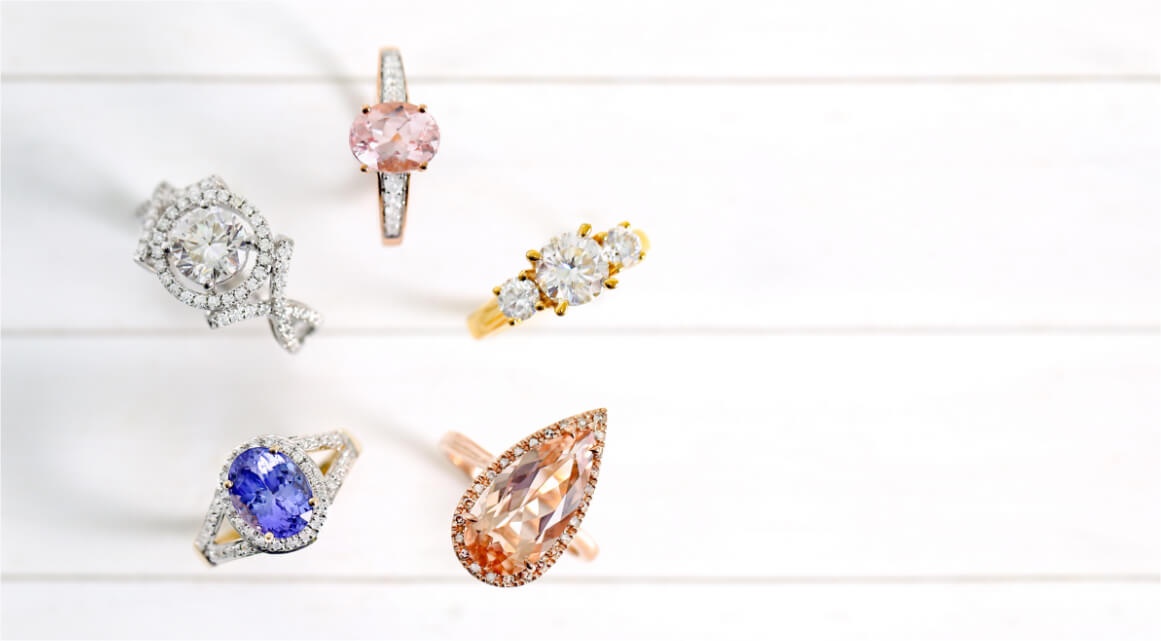 Jewelry for the Bridal Party
They're your closest friends and family who will be a part of your big day. Say thank you and show your appreciation for your bridesmaids with special gifts of jewelry love.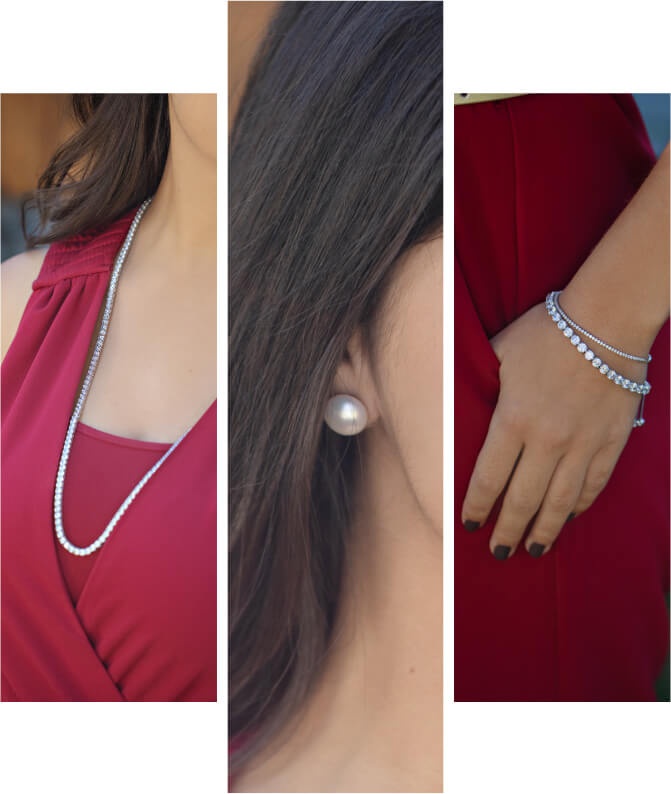 Men's Wedding Bands
Find the perfect ring for the man of your dreams with a timeless and unique wedding band that symbolizes the love you share.