Bracelets
Breathe new life into your wardrobe and accessorize any look with bracelets in simple and subtle styles or dazzling and dramatic designs. Wrap your wrists in beautiful bracelets that go from day to night and work for every occasion in between.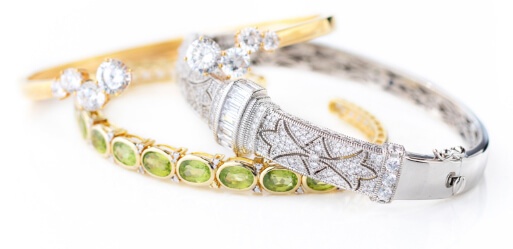 Perfect Fit & Fashion
Beautiful on their own or as a layered look, bolo bracelets are the ideal adjustable and versatile piece of jewelry for a trend-setting style.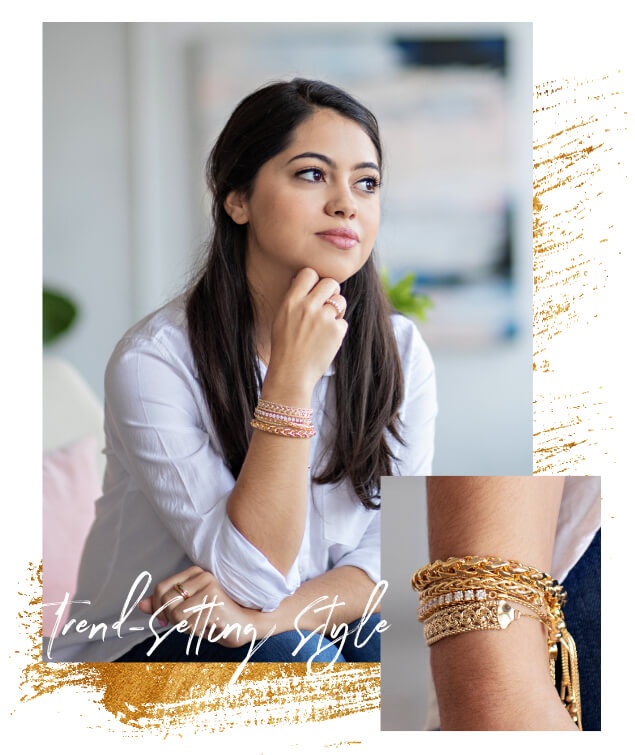 Game, Set, Sophistication
Go for a classic and timeless look with a sparking tennis bracelet, featuring a radiant row of diamonds or your favorite gemstones.