Online Exclusives
Shop JTV's online exclusive jewelry shop to find the unique piece youve been looking for.
Sorry, you may only compare up to 4 items. Please remove an item to add a new one.
Gemstone Information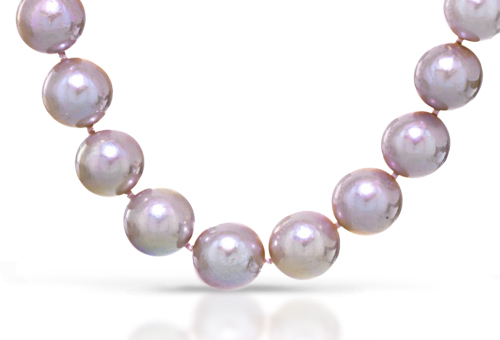 Gemopedia™
In 1996 a German company started marketing Japanese Freshwater Pearls as Kasumiga Pearls. The average size of these are between 10mm to 15mm but can grow up to 20mm. Kasumiga Pearls are known for their excellent color and luster. The most valuable pearls are round to near round but they also come in interesting baroque shapes.
You might also be interested in: Opportunity Buys
Share the Jewelry Love
Shop your favorite photos and share your own with #JTVjewelrylove for a chance to be featured!