Tanzanite Jewelry
Indulge yourself with incredible tanzanite jewelry from JTV. Find breathtaking blue necklaces, rings, earrings, bracelets and more.
521&nbsp Products
Sorry, you may only compare up to 4 items. Please remove an item to add a new one.
Gemstone Information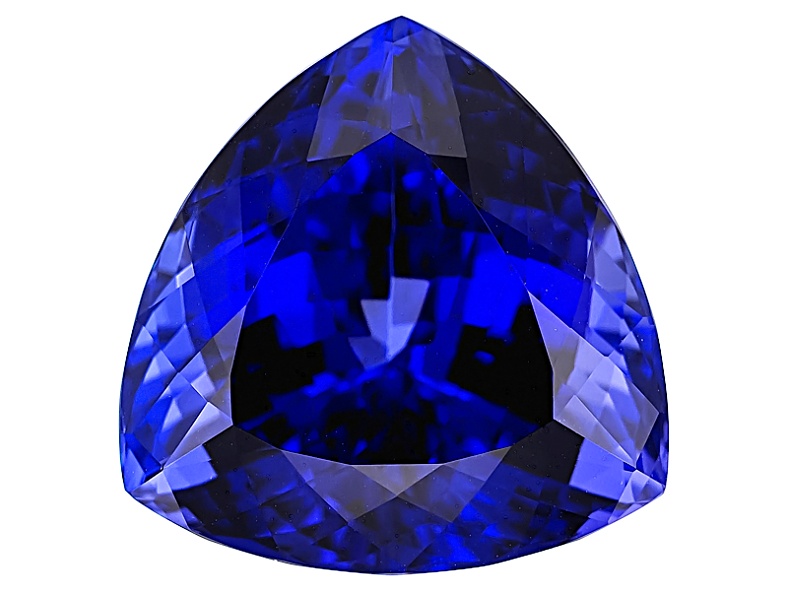 Gemopedia™
Henry Platt, former president of Tiffany & Co., described tanzanite's discovery in 1967 as the most important gemstone find in 2000 years! A single 5-mile strip of land in Tanzania remains the only commercially viable source of this stone that has become one of the world's most sought-after and admired gems. Tanzanite is a relatively new gemstone in the world of gemology and jewelry. Though its history is brief, it is no less illustrious than many ancient gems. Tanzanite is a single-source gemstone that is a thousand times rarer than diamond, and it is only gaining popularity.
A delicate accessory paired with any outfit goes a long way. Tanzanite jewelry offers an escape from the everyday. The lush, royal blue color of tanzanite is unique among gemstones - the perfect statement for when you want to stand out. Find rings, bracelets, necklaces and more in our tanzanite jewelry selection.