Spessartite Jewelry
Spessartite jewelry brings a new light to gemstones. It is bold and beautiful - a statement piece that proves to be timeless.
43&nbsp Products
Sorry, you may only compare up to 4 items. Please remove an item to add a new one.
Gemstone Information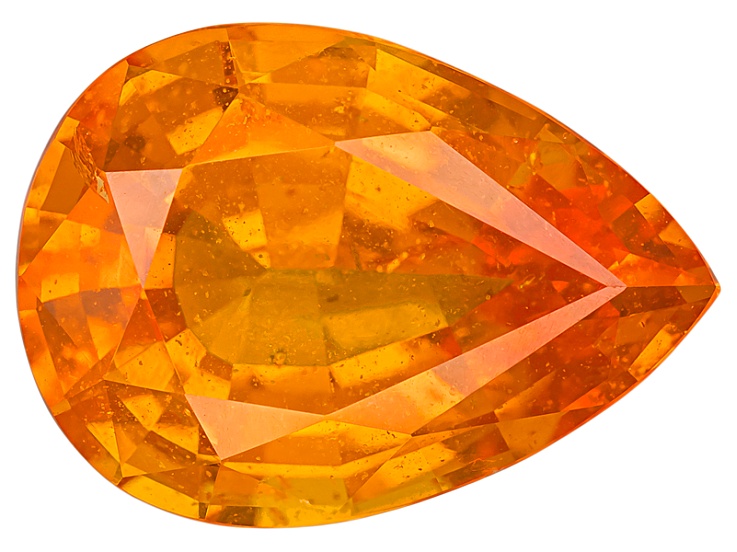 Gemopedia™
While it was once just a collector's gem, spessartine, an orange variety of garnet, made its move into the mainstream during the 1990s when new deposits were discovered in Africa. Like most garnets, spessartine is typically untreated, so the beautiful color and clarity that you see in them is just as nature created it. Spessartine garnet is named after its first discovery in Spessart, Bavaria, in the mid 1800's.
What is Spessartite?
Spessartite is part of the garnet family. Its best known color is its bright and orangey color, almost resembling the sun and its brightness. Its fiery color allows it to set nicely against any metal. This gem is rare and quite valuable, so having it in a jewelry collection would be hard to beat.