Fashion success is right at your fingertips with these chic rainbow moonstone rings! These exquisitely designed rings are adorned with mesmerizing rainbow moonstones that will give your look a subtle touch of style. Explore this special collection today!


Sorry, you may only compare up to 4 items. Please remove an item to add a new one.
Gemstone Information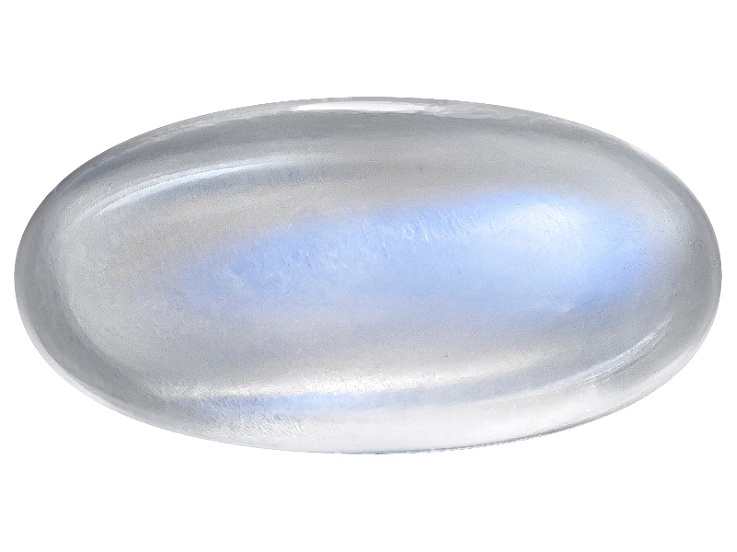 Gemopedia™
Moonstone is a variety of feldspar that displays an amazing optical phenomenon called adularescence. Internally repeating feldspar layers scatter the light that enters the stone, creating a mystical glow reminiscent of moonbeams. This glow comes to life, rolling across the gem's surface, when it is moved. Adularescent labradorite with a multi-colored glow is sometimes called Rainbow Moonstone.
Genuine Rainbow Moonstone Rings
Make a subtly colorful statement with a rainbow moonstone ring from JTV. Check out an impressive collection of genuine rainbow moonstone rings, featuring styles and prices to fit any occasion or budget. Whether you're after striking solitaire rings or intricate designs, JTV has what you're looking for.

Moonstone is a variety of feldspar, the most abundant group of minerals on Earth. There are actually two types of moonstone, orthoclase and labradorite. Rainbow moonstone falls into the latter category. Rainbow moonstone is treasured thanks to a unique optical feature known as adularescence. The phenomenon creates an almost-mystical glow reminiscent of moon beams, hence the stone's name. When the glow appears to be multicolored, it is referred to as rainbow moonstone. Rainbow moonstone that displays a blue sheen are said to be the most sought after versions.

Genuine rainbow moonstone rings are a wonderful accessory, whether you're headed to work or out on a big date. They can help cultivate a beautiful image without excess. The stone is bold enough to stand on its own, but it also pairs well with accent gems in multi-stone settings in silver or gold. The possibilities are endless.

JTV has beautiful pieces that go beyond rainbow moonstone. Be sure to explore other dazzling moonstone rings, featuring grey moonstone, floral moonstone and much more. For a similar look to rainbow moonstone, check out JTV's huge selection of white jewelry or opal jewelry. Everything you find at JTV is made and sold to put the customer first, guided by a simple philosophy: to offer extraordinary products at extraordinary price.
You might also be interested in: Red Jewelry
Share the Jewelry Love
Shop your favorite photos and share your own with #JTVjewelrylove for a chance to be featured!