Big. Bold. Beautiful. Standout with JTV's Mother of Pearl Jewelry Collection.
Sorry, you may only compare up to 4 items. Please remove an item to add a new one.
Gemstone Information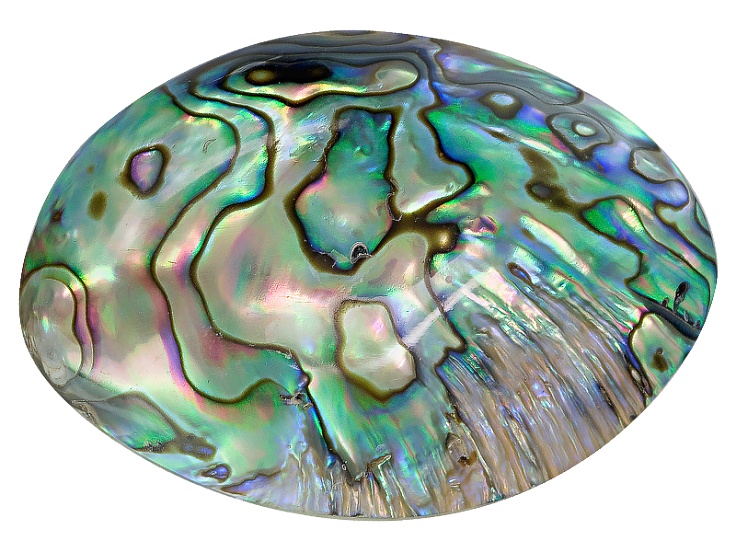 Gemopedia™
Shells are the protective outer coverings from various animals. Most of the shell used in jewelry comes from helmet conchs, mollusks, black-lipped oysters, and abalone. The earliest known shell jewelry dates to 82,000 years ago from a site in Morocco. It is thought that shell's first use as an ornamental material was a byproduct of the search for food. Shell is best known for its use in mother-of-pearl buttons and knife handles. Cameo carvers take advantage of the different colored layers of shell to create images of beautiful women and classical scenes.
Nacre Jewelry
Dive into JTV's diverse collection of exquisite mother of pearl jewelry pieces. From rings to earrings and more, JTV offers an extensive array of beautiful mother of pearl jewelry that will leave you convinced you've discovered your own hidden treasure.

Mother of pearl jewelry (or nacre jewelry) is made of the colorful, iridescent outer-coating and shell of true, natural pearls. The nacre that protects these oysters, in fact, creates the pearl itself – hence the name, mother of pearl. Just as resilient and breath-taking as pearls themselves, mother of pearl jewelry offers an affordable alternative to pearl jewelry itself.

Mother of pearl has been prized for its beauty and used in jewerly for thousands of years, since the time of the Ancient Egyptians and Sumerians. Discover great mother of pearl jewelry from some of JTV's top brands like the Artisan Gem Collection of Bali™ and Bella Luce® all of which are gorgeous and unique. Enjoy intricately-carved pink mother of pearl sterling silver butterfly rings and exquisite white mother of pearl bamboo-style bracelets. There are no shortage of great nacre jewelry choices with JTV.

Once you've finished exploring the depths of JTV's mother of pearl jewerly collection, take a deeper journey into our specific collections of mother of pearl bracelets, mother of pearl earrings, mother of pearl necklaces and mother of pearl rings or explore all of our pearl jewerly as a whole. Leave the ocean floor behind, and explore JTV's amazing pearl and mother of pearl jewelry options all from the comfort of your own home.
You might also be interested in: Mother of Pearl Bracelets
Share the Jewelry Love
Shop your favorite photos and share your own with #JTVjewelrylove for a chance to be featured!