Akoya Pearl Jewelry
When you think of pearls, perfectly round and glowing, you probably think of Akoya pearl jewelry due to its long history of immaculate quality.
155&nbsp Products
Sorry, you may only compare up to 4 items. Please remove an item to add a new one.
Gemstone Information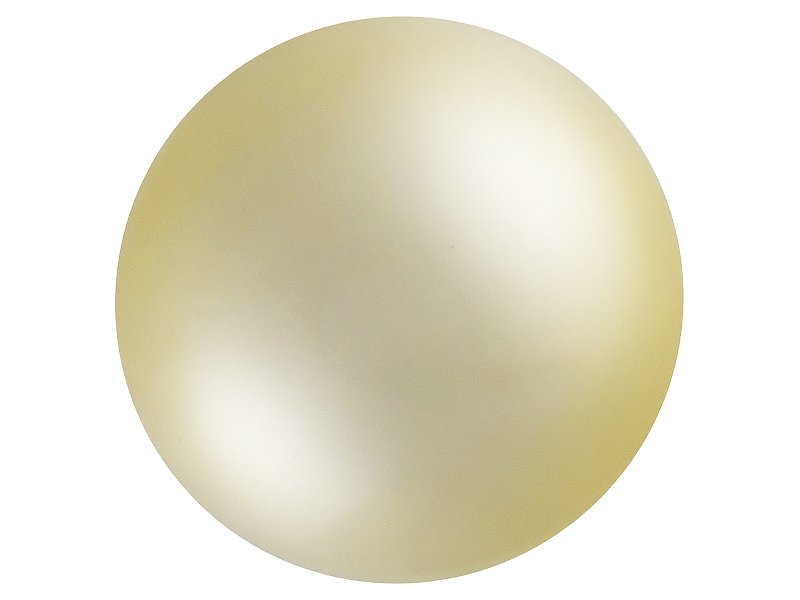 Gemopedia™
Akoya pearls tend to be the most consistently round and near-round pearls, which makes them perfect for matching for multi-pearl jewelry. Akoyas are saltwater pearls prized for their roundness, luster, and color. They are small, ranging from 2 to 11 millimeters, as the akoya oyster is the smallest pearl-producing oyster. Akoya pearls are considered the "classic" pearl with their generally white to cream color, having rose or silver overtones.
Akoya Jewelry
When one thinks of classic pearl jewelry, akoya pearl jewelry is typically what comes to mind. Known for their luster, akoya pearls are often perfectly round, shiny and white, cream or silver-colored. Historically farmed in Japan, akoya jewelry represents the original cultured pearl jewelry and has been around for over a century. Be part of this tradition, with akoya pearl jewelry from JTV.

JTV's extensive akoya jewelry includes necklaces, earrings, pendants, rings, bracelets and jewelry sets. From stud earrings in yellow gold to the ever timeless white pearl necklace, you'll never run out of great akoya pearl jewelry options to discover.

After you've looked through JTV's exciting collection of akoya pearl jewelry, make sure you have explored other pearl jewelry choices. Freshwater pearl jewelry, mother of pearl jewelry, keshi pearl jewelry, Tahitian pearl jewelry, South Sea pearl jewelry – these global pearl options are as vast as the oceans themselves.