Labradorite Jewelry
Explore luxurious labradorite jewelry at JTV. With sparkling iridescent properties and dazzling colors, labradorite is perfect for every occasion.
128&nbsp Products
Sorry, you may only compare up to 4 items. Please remove an item to add a new one.
Gemstone Information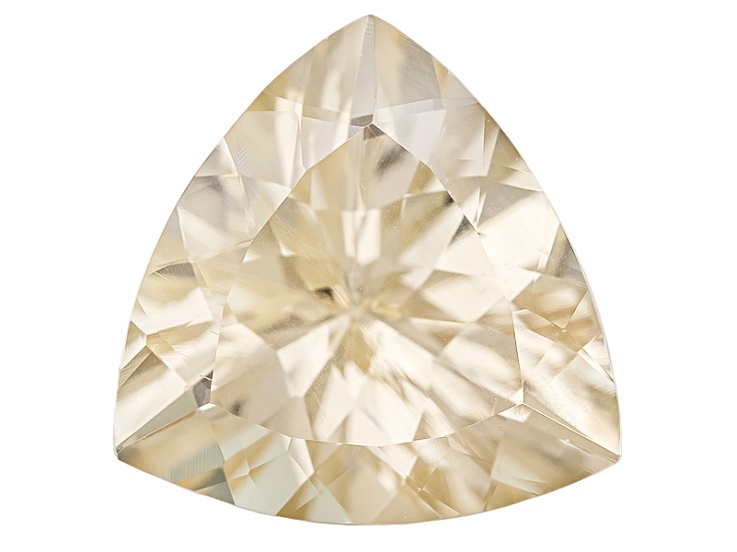 Gemopedia™
Labradorite is a plagioclase feldspar. The phenomenal variety that shows labradorescence is the best-known variety, but rainbow moonstone, Oregon sunstone, and transparent yellow labradorite are also labradorite feldspars. Displaying brilliant pastels and deep golden colors, phenomenal labradorite features a spellbinding "black rainbow" of color. When appreciating the iridescent play of colors known as labradorescence, observe the strength and intensity by viewing from different angles, as different colors or even a range of colors may be visible from different positions. Rainbow moonstone has the best transparency of all the moonstone varieties. Labradorite sunstone is the only sunstone variety that contains copper platelets. The large sizes and clarity of yellow labradorite makes it a favorite of gemcutters.
Affordable Labradorite for Sale
Display impressive pastels juxtaposed with fantastic golden highlights and rich fissures of blacks and purples with labradorite jewelry from JTV. This spellbinding combination of iridescent colors, sometimes called the black rainbow, can be found in all the labradorite for sale at JTV. And the best part? All our labradorite jewelry, from rings to necklaces, is affordably priced to fit your budget.

Labradorite displays different colors based on what angle it's viewed from or how much light it's exposed to. This iridescent phenomenon is known as labradorescence. Along with the wide spectrum of colors present to begin with, it makes labradorite jewelry some of the most versatile in the JTV collection. Wear it during a special night out to add mystery to your outfit. Wear it to work to give off an impression of relaxed confidence. Heck, wear it around the house just to make yourself feel a little more fabulous!

Labradorite is also surrounded by significant lore. Indigenous people near the arctic once believed that the brilliant colors were created from frozen fire and aurora borealis, the Northern Lights. The stone's properties are actually caused by internal fractures. Others turn to labradorite for perceived metaphysical properties, believing the stone imparts strength and perseverance to help them through times of chance and upheaval.

JTV has beautiful gemstones that go beyond labradorite jewelry. Be sure to explore dazzling pieces featuring everything from abalone to zircon, including rare gems like reddish-pink spinel. Everything you find at JTV is made and sold to put the customer first, with a simple creed in mind: to offer extraordinary products at extraordinary prices.