Sorry, you may only compare up to 4 items. Please remove an item to add a new one.
Gemstone Information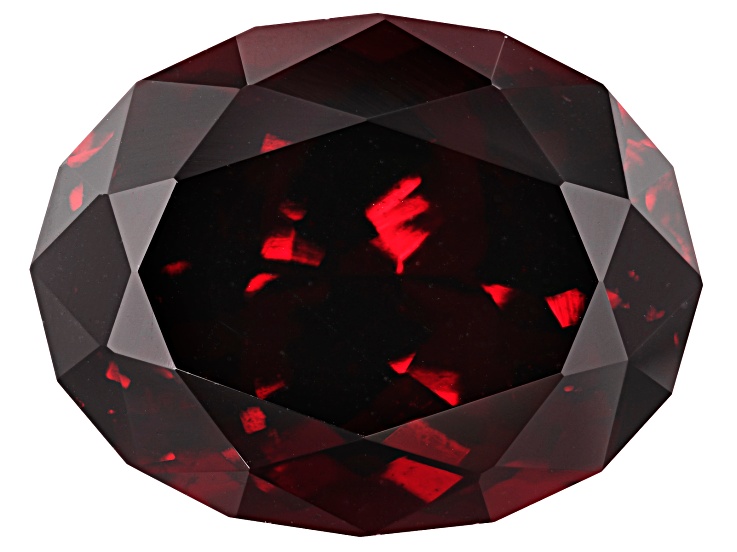 Gemopedia™
Hear the word "garnet," and what invariably comes to mind is the image of the deep red pyrope garnets belonging to the pyralspites family. Pyrope comes from the Greek words pyr and ops, meaning "fire eye." The rich reds are both affordable and beautiful, perfect for not only gemstone collections, but jewelry as well.
Love Knot Jewelry
Don't let the search for the perfect jewelry get you all knotted up. JTV's gorgeous collection of knot jewelry offers beautiful designs and chic style that is sure to make you stand out. Untangle yourself from the ordinary with this great knot jewelry from JTV.

Love knot jewelry is traditionally representative of marriage–a symbol of two becoming one–making it a fantastic gift for a wedding or bridal shower. A staple of ancient Greek, Egyptian and Celtic jewelry, love knot jewelry has been reminding its wearers of the one they love for centuries. With JTV's beautiful collection of knot jewelry, you can now be part of this storied tradition with the person special in your life.

JTV's knot jewelry comes in a variety of different styles, from an evocative sterling silver knot ring with black spinel to a glitzy and glamorous white and yellow gold knot pendant with white diamonds. Find a knot necklace that features a beautiful marriage of black and white freshwater pearls. This knot jewelry comes from hot brands like Moda Al Massimo™.

If these are knot the love knot jewelry you're looking for, JTV also features two collections dedicated exclusively to knot earrings and knot rings. If you don't feel quite ready to tie the knot with any of those, then feel free to play the field with JTV's other great styles of jewelry like their link jewelry, halo jewelry and heart jewelry collections. There's something for everyone with JTV."
You might also be interested in: Knot Earrings
Share the Jewelry Love
Shop your favorite photos and share your own with #JTVjewelrylove for a chance to be featured!