Dangle Jewelry
Whether it is a pair of freshwater pearl dangle earrings or a turquoise pendant with a chain, dangle jewelry adds an eye-catching dimension.
2,371&nbsp Products
Sorry, you may only compare up to 4 items. Please remove an item to add a new one.
Gemstone Information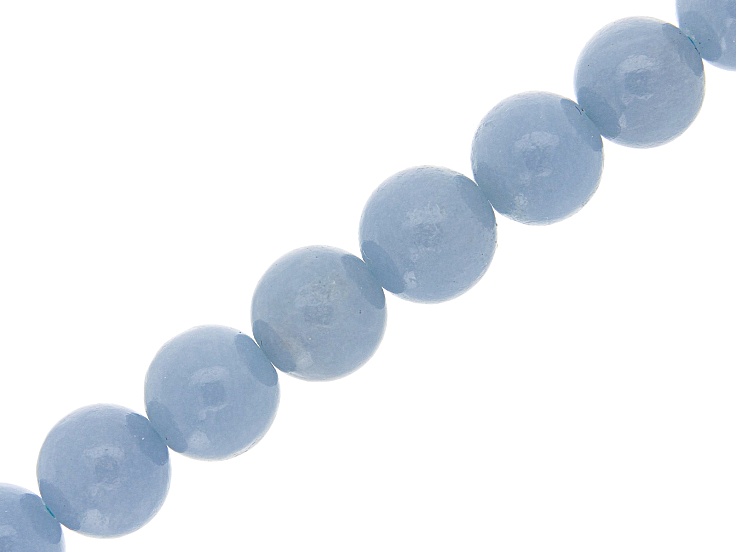 Gemopedia™
Angelite is the bluish gray nodular polished form of anhydrite that was discovered in Peru in 1987. It is used in jewelry, spheres, and carved eggs.
Dangle Pendants, Earrings and Necklaces
Hit the town knowing you look your best with JTV's beautiful collection of dangle jewelry. An elegant way to accessorize your favorite cocktail dress, dangle jewelry looks great whether you're planning to dance the night away at the club, dine out at a high-end restaurant, or just hang with the girls. No matter the occasion, it will be guaranteed to be special with dangle and drop jewelry from JTV.

JTV's dangle jewelry comes from the hottest brands like the Aztec Style, Bella Luce, Black Hills Jewelry, David Tishbi, Little Miss Twin Stars and Lovemore by Lisa Mason. Whether you're looking to flaunt colorful Tahitian pearls around your neck or adorn your ears with Winnie-the-Pooh, JTV has you covered. You'll be dangling it with style.

JTV's extensive collection of dangle and drop jewelry features earrings, pendants, enhancer, jewelry sets and more all with gorgeous gemstones like abalone shell, akoya pearl, alexandrite, amethyst, aquamarine and amber – and that's just some of the 'A's!

Dive deeper into JTV's dangle jewelry with our extensive collections of dangle necklaces and dangle earrings. Or explore JTV's other great jewelry options like our trend-setting modern fashion jewelry or our great options for vintage earrings and teardrop earrings.