Cubic Zirconia Jewelry Sets
Sorry, you may only compare up to 4 items. Please remove an item to add a new one.
Gemstone Information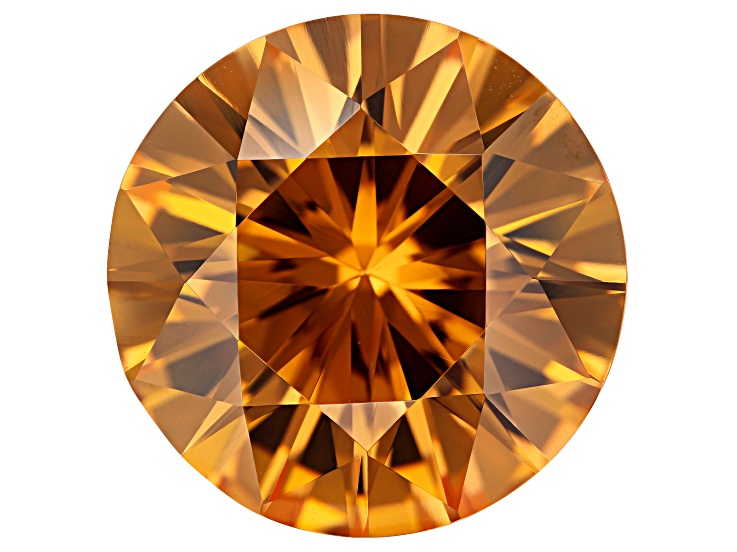 Gemopedia™
Cubic Zirconia (abbreviated CZ) is the best-known man-made diamond simulant. A simulant is any material, natural or created by man, which imitates the appearance of a natural gem whereas a synthetic gem is man-made but must have a natural counterpart that duplicates the chemical, optical, and physical properties of the natural gem. While it's often touted as the most popular diamond simulant, cubic zirconia is also a synthetic gem. Natural crystals of cubic zirconia have only been found as inclusions in zircon.
CZ Jewelry Sets
Set yourself to stun with splendid cubic zirconia jewelry sets from JTV. CZ jewelry sets include multiple pieces to give sensational looks with needing to shop around. Choose from a huge selection that brings together CZ necklaces, pendants, earrings and bracelets to fit any look or desire.

Cubic zirconia is among the best known synthetic stones in the world. Its ability to replicate the optical and physical properties of diamonds, make it a popular choice if you're looking to create a shimmering look without the price commonly associated with the stone that inspired its creation.

JTV predominantly features Bella Luce designs in its cubic zirconia jewelry sets. From the Italian words for "beautiful light," Bella Luce is JTV's exclusive line of fine jewelry. With CZ sets designed to fit any occasion, from a formal dinner with someone special to working lunches with colleagues, they're versatile enough to coordinate with any ensemble in your wardrobe.

CZ jewelry can be found in yellow gold, rose gold and JTV's most popular setting, sterling silver. The latter provides the perfect neutral canvas to let the gemstones shine. When it's not the focal point of a piece of statement jewelry, cubic zirconia is just as adept at helping the natural brilliance of other gemstones, such as tanzanite and apatite, stand out.

Jewelry collections at JTV aren't limited to just cubic zirconia gemstones. You can find hundreds of other jewelry sets that offer style and convenience with the recognizable value and quality you've come to expect from all the jewelry at JTV.
You might also be interested in: Cubic Zirconia Necklaces
Share the Jewelry Love
Shop your favorite photos and share your own with #JTVjewelrylove for a chance to be featured!