Sorry, you may only compare up to 4 items. Please remove an item to add a new one.
Gemstone Information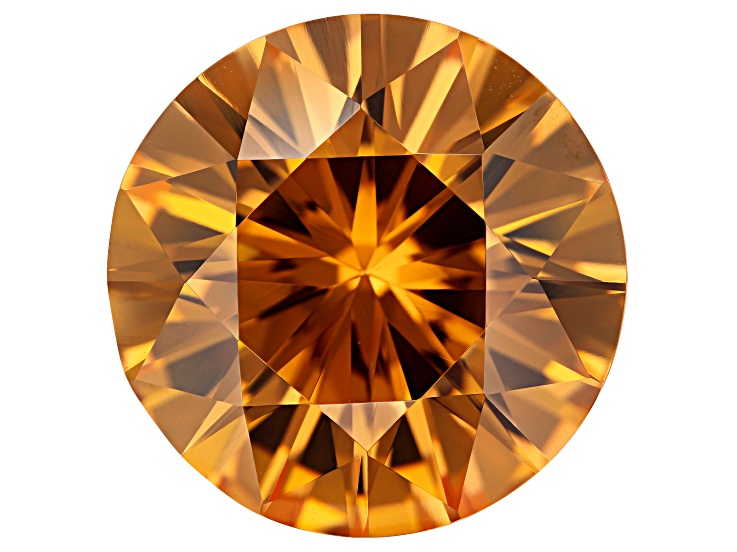 Gemopedia™
Cubic Zirconia (abbreviated CZ) is the best-known man-made diamond simulant. A simulant is any material, natural or created by man, which imitates the appearance of a natural gem whereas a synthetic gem is man-made but must have a natural counterpart that duplicates the chemical, optical, and physical properties of the natural gem. While it's often touted as the most popular diamond simulant, cubic zirconia is also a synthetic gem. Natural crystals of cubic zirconia have only been found as inclusions in zircon.
CZ Bracelets
Your favorite accessories shouldn't have to cost you a bundle. With gorgeous cubic zirconia bracelets from JTV, you can enjoy the brilliance of a diamond at a fraction of the price. Experience great value with comfortable, affordable styles that are simply stunning. Make a brand new addition to your jewelry collection, and shop cubic zirconia bracelets today.

Discover the perfect bracelet for your look. Whether your style is refined or dramatic, you will find an option that suits you. This selection includes bangle bracelets, tennis bracelets, bolo bracelets and much more. If you are searching for fun designs, try a playful animal bracelet or a darling bow bracelet. Wear one bracelet, or layer several for an eye-catching ensemble.

These cubic zirconia bracelets are designed to dazzle. If you're a color lover, you will find bracelets with vibrant gemstones. And it doesn't matter if you're #TeamSilver or #TeamGold-this expansive selection offers both! Keep it subtle with a simple bracelet or go big with a luxurious cuff bracelet. Your cubic zirconia jewelry options are limitless when you shop JTV.

Give the gift of a cubic zirconia bracelet. Treat Mom to one of these beauties for Mother's Day, or surprise that special someone on your next anniversary. These high-quality bracelets come at prices you can afford, so you get the best of both worlds. This selection also offers fine jewelry from designers like Bella Luce, Moda al Massimo and Splendido Oro.

Get the look you love, and explore beautiful and affordable CZ bracelets today!
You might also be interested in: Cubic Zirconia Earrings
Share the Jewelry Love
Shop your favorite photos and share your own with #JTVjewelrylove for a chance to be featured!