Color of the Year Jewelry
Sorry, you may only compare up to 4 items. Please remove an item to add a new one.
Gemstone Information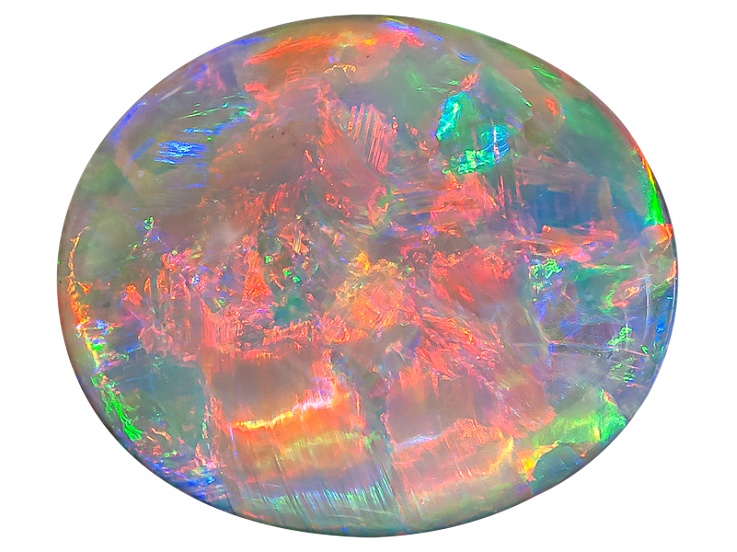 Gemopedia™
While we often think of opal in terms of phenomenal play of color, this gemstone family is full of other unique and appealing members that have their own allure. Gems can be transparent, translucent or opaque and form in almost any color in many locations around the world. Get to know all the varieties of this unique family by looking at our fire opal, dendritic opal, hyalite, Caramel Spice Opal (TM), Morado Opal (TM), along with even more blue, pink and green varieties. With such an endless array, opal truly is the 'Queen of Gemstones'.
Shine bright in 2022 with the Colors of the Year - periwinkle!
After another year of so much change, a joyous mindset will make all the difference moving forward as we strive for new positive directions in our lives. And what better way to start the new year than with breathtaking periwinkle jewelry, inspired by 2022's color of the year.
As the color of the year for 2022, periwinkle is said to symbolize an optimistic look forward, giving us a bright and hopeful future to dream of and to create. An innovative, inspiring color, periwinkle is a color of courage, creativity, and inquisitiveness that bolsters us to explore the new world we find ourselves in. By wearing periwinkle jewelry into the new year, we're bringing all the positive qualities of periwinkle into this year's latest and greatest fashions and letting ourselves be truly inspired.
With glittering periwinkle gemstones like tanzanite, zircon and more, finding jewelry that matches up with 2022's color of the year and your budget is easy. From rings and bracelets to necklaces and earrings... JTV has periwinkle jewelry in all shapes and sizes. Shop periwinkle jewelry and carry with you the optimism, creativity, and inspiration to make this year your bold new beginning.
You might also be interested in: Coral Jewelry
Share the Jewelry Love
Shop your favorite photos and share your own with #JTVjewelrylove for a chance to be featured!