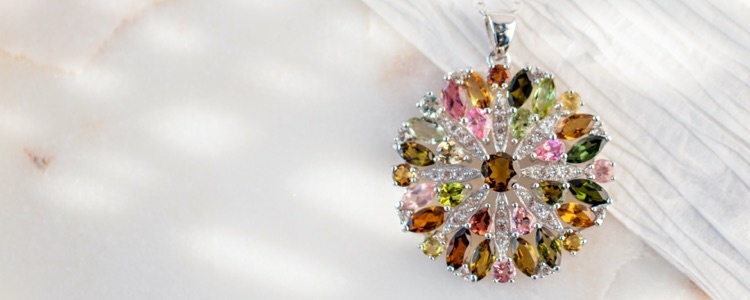 Gemstone Jewelry
Up to 70% OFF
+ Up to 5x StretchPay
Any color, any time ! Color gemstone jewelry comes in almost any color, adding versatility to any outfit.
Sorry, you may only compare up to 4 items. Please remove an item to add a new one.
Gemstones Color Collection
Add a little color to your life with JTV's gemstones color collection! Find any and every color imaginable in earrings, rings, and bracelets. Shop color gemstone jewelry today and find the right piece for you!
You might also be interested in: Color Gemstone Gold Jewelry
Share the Jewelry Love
Shop your favorite photos and share your own with #JTVjewelrylove for a chance to be featured!