Jewelry Making
Want to know more about jewelry making? If you have a passion for creating whimsical styles, JTV's Jewel School is an amazing opportunity for you.
Oh no! We couldn't find any content matches for ""

Shop By Category
Sorry, you may only compare up to 4 items. Please remove an item to add a new one.
Gemstone Information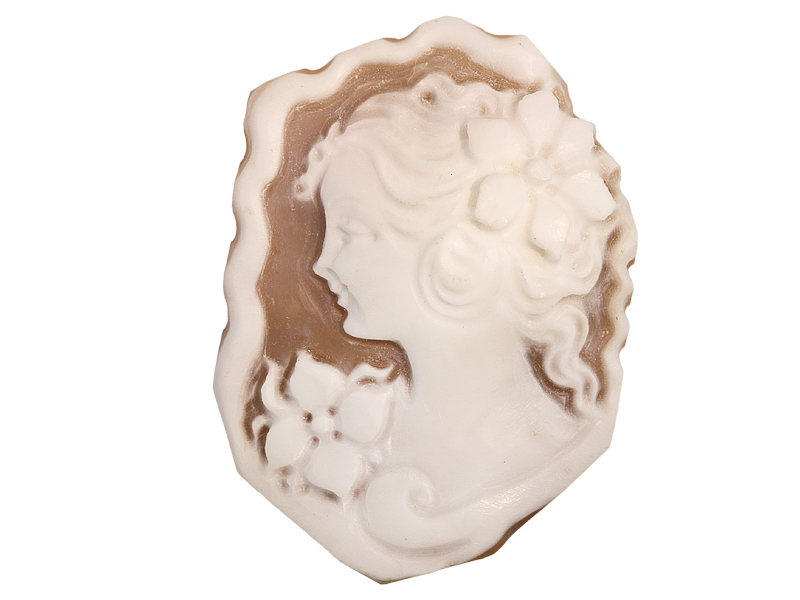 Gemopedia™
Coral has been prized throughout history for its natural beauty. Like pearl, coral is also an biogenic gem consisting of more than 90% calcium carbonate. All coral consists of the remains of skeleton-like support structures that were built by colonies of very small marine animals, known as coral polyps. Proteinaceous coral differs from calcareous coral because it is made up of strong keratin proteins.
Making Jewelry with Jewel School
Are you ready to make jewelry? Get the lowdown on all the ins and outs of jewelry making with Jewel School from JTV. Whether you're just starting out or have a lot of jewelry making experience under your belt, Jewel School has something for everyone - and a lot of fun to share! Whether you tune in for educational or entertainment purposes, there's something for everyone to enjoy.

Interested in beading tutorials and how-tos? Jewel School has them - as well as suggestions for beads and kits to use for demonstrated projects. Wire wrapping is all the rage; learn to do it like a pro - or like a hobbyist fashionista excited to put her own spin on her look with handcrafted bracelets and earrings. Shaping metal isn't as daunting as it seems when the JTV crew walks you through it, and weaving is more fun than ever when you tune in to work alongside the Jewel School hosts. More advanced techniques, like soldering, are also covered. Get those irons out!

Jewelry can be a very personal way to show the world who you are. Every piece you wear comes with a story: where you got it and from whom, what it symbolizes, how you feel when you put it on. We all have something special from a far-away vacation, a significant event, to mark an anniversary. Some of us have heirloom pieces that have been passed down from one generation to the next. Imagine, though, having jewelry pieces that, when asked about them, you can proudly say, 'I made this myself.' Show the world who you are with your own handiwork and tips and how-tos with jewelry making. Tune in on TV or online on Sundays, Mondays, and Tuesdays and discover your inner jeweler.