From loose gemstones to mineral specimens, expand your gemological education and explore your own gemstone journey.

Strontium Titanate Gemstones
Tune in and watch Gem Discoveries by gemstones.com Mondays at noon ET.
Watch Now!
Discover stunning beauty with strontium titanate gemstones. In the light, these stones flash radiant colors that dazzle onlookers. Get your sparkle today!
Sorry, you may only compare up to 4 items. Please remove an item to add a new one.
Gemstone Information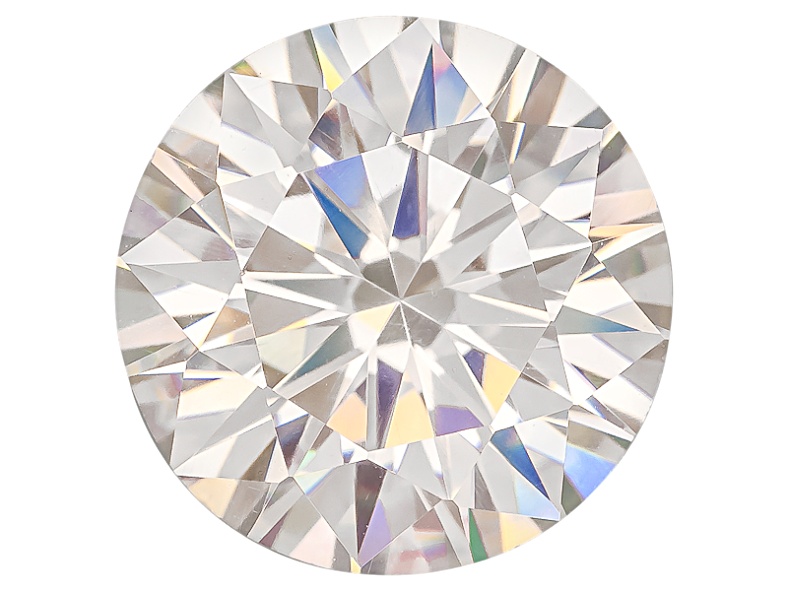 Gemopedia™
As its name implies, strontium titanate, also known as Fabulite, is an oxide combination of strontium and titanium. It was originally created as a diamond simulant. Fabulite gems are easy to distinguish from diamonds, as their high dispersion and considerably lower hardness are dead giveaways. For the most part, this jewel fell into obscurity when the hugely popular cubic zirconia (CZ) entered the market in the 1970's. While strontium titanate was originally believed to only be available via laboratory creation, it was discovered in natural form in the 1980's in Siberia and named tausonite in honor of a Russian geochemist.
Loose Strontium Titanate Stones
Experience a montage of mesmerizing colors when you shop strontium titanate gemstones at JTV. Strontium titanate is lustrous like a diamond, and under the light, it flashes incredible colors that are truly stunning. Brighten up your day with our strontium titanate gemstones from JTV.
You might also be interested in: Sunstone Gemstones
Share the Jewelry Love
Shop your favorite photos and share your own with #JTVjewelrylove for a chance to be featured!