Sorry, you may only compare up to 4 items. Please remove an item to add a new one.
Gemstone Information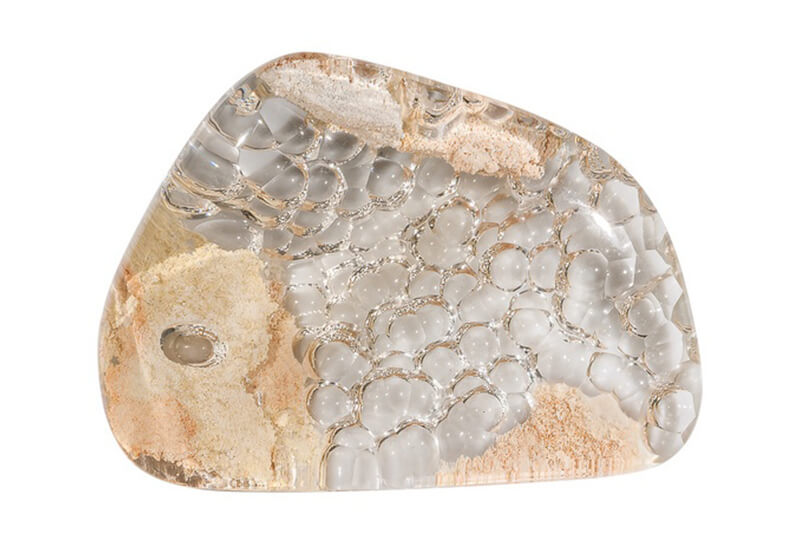 Gemopedia™
Quartz is the name of a large group of minerals comprised of silicon dioxide. Quartz is the most abundant mineral on the Earth's surface, and it can be found on all seven continents. It is best known as its gemstone varieties Amethyst, Citrine, and Rock Crystal Quartz. Quartz crystals are distinctive six-sided prisms with six-sided pyramid terminations. Quartz specimens are attractive and sought after as decorative items.
Loose Quartz Stones
Adorn yourself in the colors of the rainbow when you buy quartz from JTV's affordable quartz gemstone collection. From chaceldony, citrine, amethyst and agate, these are only a few of the varieties of this diverse gemstone. Try rutilated quartz as a unique centerpiece for your next hand-made ring. Needles in a golden to deep orange color create patterns within the rutilated quartz, making the gemstone visually intriguing.
Share the Jewelry Love
Shop your favorite photos and share your own with #JTVjewelrylove for a chance to be featured!