From loose gemstones to mineral specimens, expand your gemological education and explore your own gemstone journey.

Tune in and watch Gem Discoveries by gemstones.com Mondays at noon ET.
Watch Now!
Discover the deep depths of pyrope gemstones at JTV. Add these regal red garnets to your collection today.
Sorry, you may only compare up to 4 items. Please remove an item to add a new one.
Gemstone Information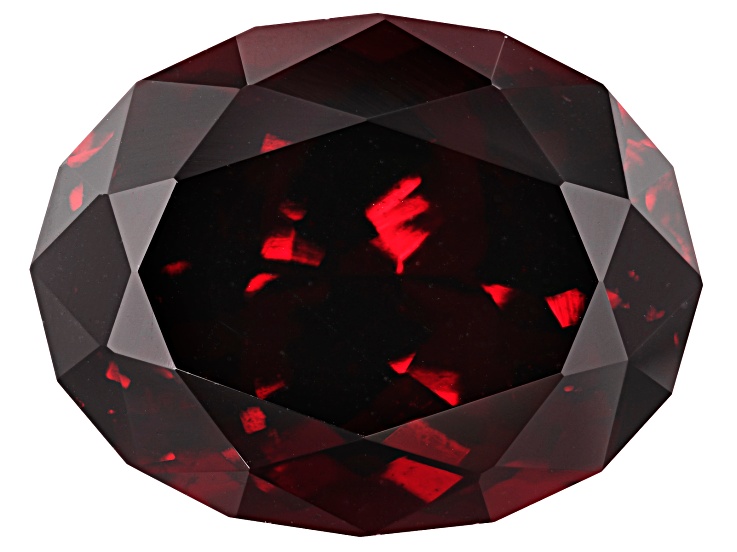 Gemopedia™
Hear the word "garnet," and what invariably comes to mind is the image of the deep red pyrope garnets belonging to the pyralspites family. Pyrope comes from the Greek words pyr and ops, meaning "fire eye." The rich reds are both affordable and beautiful, perfect for not only gemstone collections, but jewelry as well.
Loose Pyrope Stones
Shop gorgeous pyrope gemstones at JTV. Like Persephone's infamous pomegranate seeds, our bright red pyrope gemstones are hard to resist. Indulge a little, and browse the pyrope gemstone collection today.
You might also be interested in: Quartz Gemstones
Share the Jewelry Love
Shop your favorite photos and share your own with #JTVjewelrylove for a chance to be featured!