From loose gemstones to mineral specimens, expand your gemological education and explore your own gemstone journey.

Fire Opal Gemstones
Burn bright with JTV's collection of fire opal gemstones. Explore this gem's red-hot deals and discounts today.
91&nbsp Products
Sorry, you may only compare up to 4 items. Please remove an item to add a new one.
Gemstone Information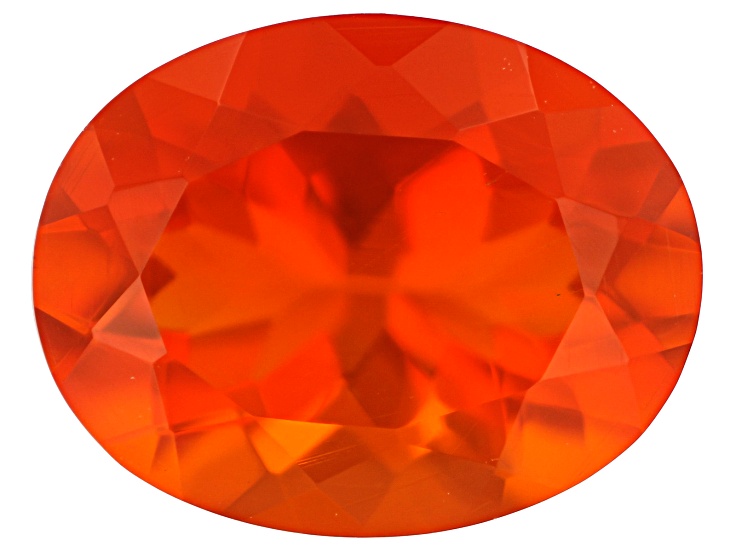 Gemopedia™
Unique and mysterious, fire opals are appropriately named for their fiery cherry, sunburst yellow, and deep tangerine coloration. Unlike precious opal, fire opal does not usually display play of color; specimens that do are highly valuable. Mexico is a primary source of fire opal, where it was treasured by the Aztecs who called it "gem of the bird of paradise."