Sorry, you may only compare up to 4 items. Please remove an item to add a new one.
Gemstone Information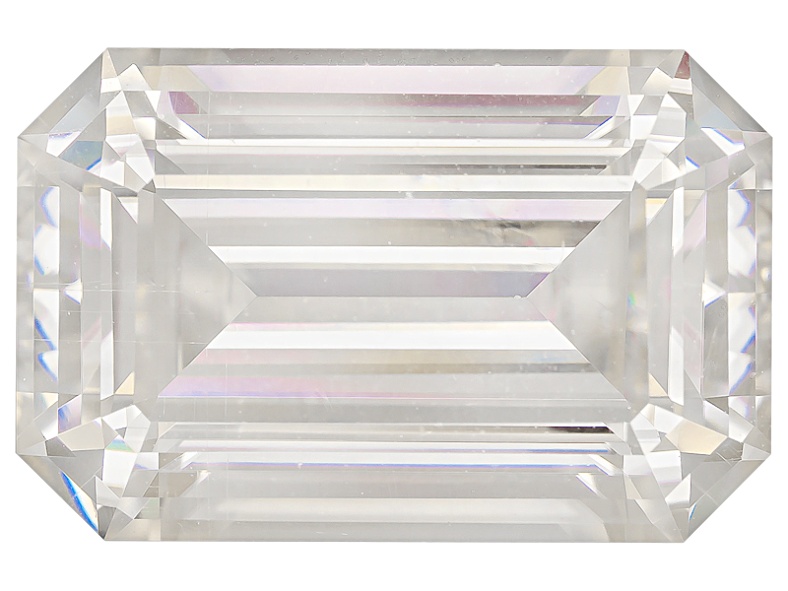 Gemopedia™
Synthetic moissanite is an incredibly durable gem. In fact, the ceramic version of synthetic moissanite, called synthetic silicon carbide, is so hard and tough that it is used for body armor and mirrors in orbiting space telescopes! Fortunately, it also makes a gorgeous gem. Synthetic moissanite has a higher dispersion value (fire) than diamond, making it an impressive jewel. Each lab created gem is faceted by a skilled cutter to maximize its brilliance and enhance its exceptional fire. Second in hardness only to diamond, it is extremely resistant to scratching, abrasion, breaking and chipping.
Lab Created Gemstones
Are you looking to add to your gemstone collection? JTV has you covered with our lab-created gemstone collection at a very reasonable price for all gemstone lovers! Lab-created gemstones visually look the same as natural gemstones but at a more affordable price! This collection has many different color-changing gemstones perfect for a gift! Shop this captivating collection for luxurious lab-created gemstones.
Share the Jewelry Love
Shop your favorite photos and share your own with #JTVjewelrylove for a chance to be featured!