Sorry, you may only compare up to 4 items. Please remove an item to add a new one.
Gemstone Information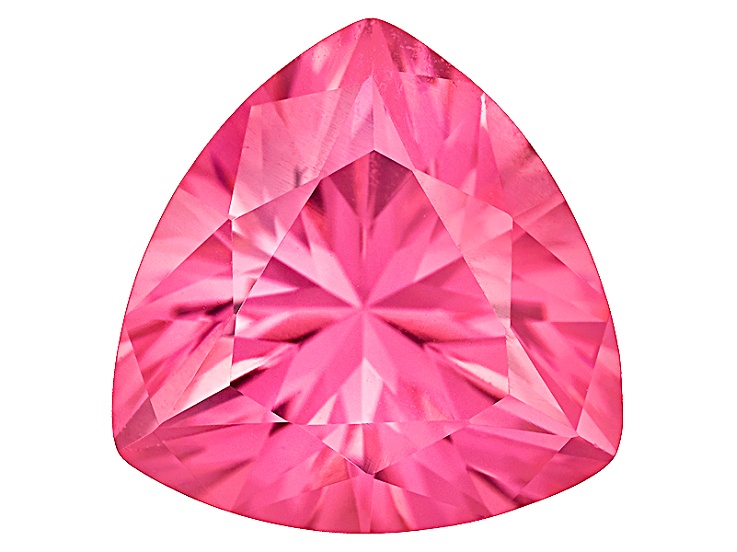 Gemopedia™
Yttrium aluminum garnet (YAG) is a lab created gem first developed in the 1950's. Its primary application was in optics and laser technology, but it turned out to be a convincing diamond simulant. Although YAG has garnet in its name, it is not related to garnet; it is an artificial gemstone with no natural counterpart.
Share the Jewelry Love
Shop your favorite photos and share your own with #JTVjewelrylove for a chance to be featured!